Utilize our search toolbar promptly if the article lacks audio! Search Now♥
Ankh-Morpork possesses a strange sort of Post office and its Postmaster weirder than the office. Long ago Moist got trapped in the Post office job in Going Postal and later he thought that the job was good for him. Once a corrupt person now is the Postmaster General thus the progress has been fine in terms of repute. But according to financial gains he thinks that he is far behind than many of the rich people of the town. Moist soothes his mind always by telling himself that whatever we gain it always remain insufficient for us.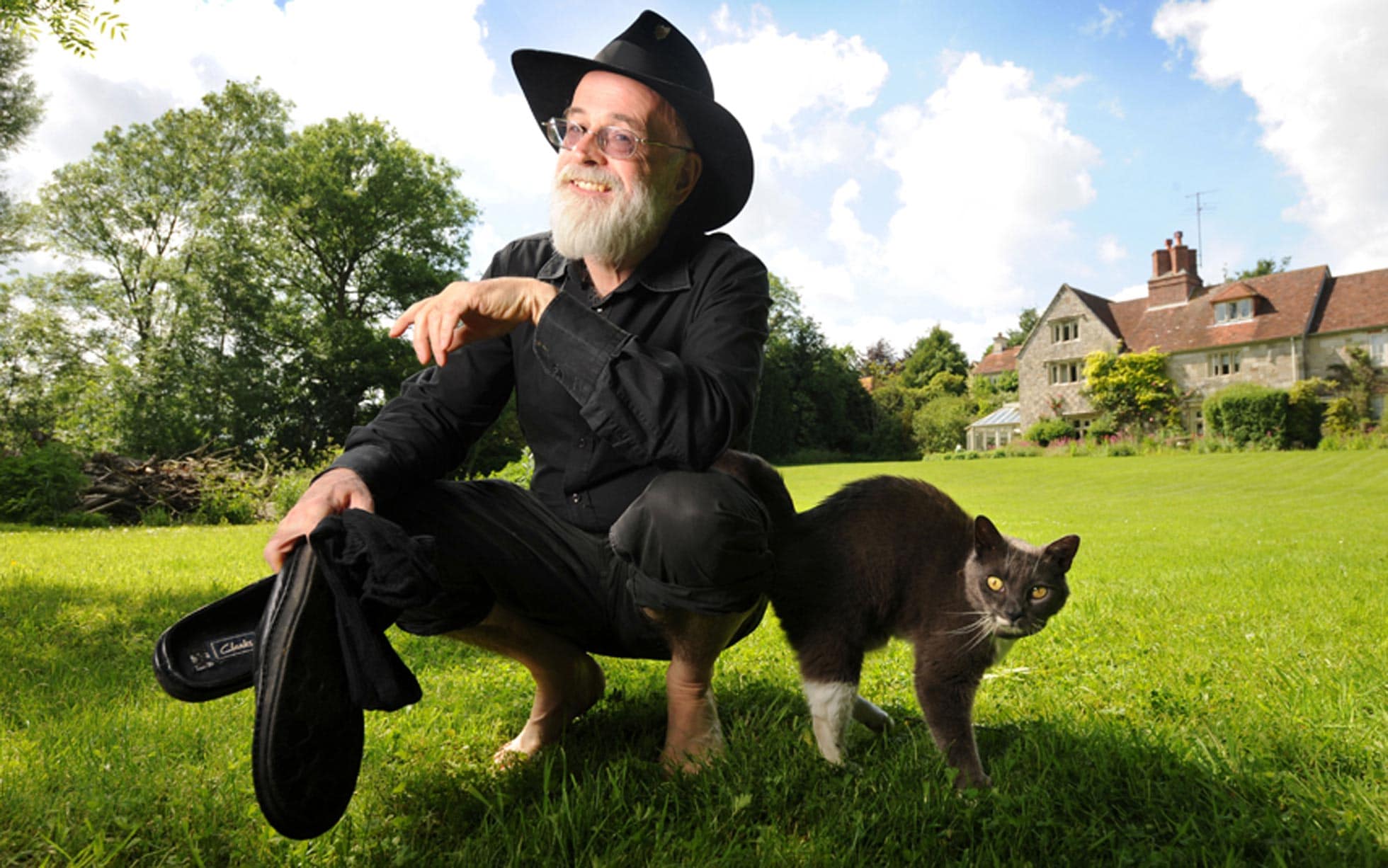 A call from Lord Vetinari changes all these thoughts because he offers Moist a new opportunity to make more money. The proposal looks a nice one but it leaves Moist undecided because the job is tougher than it looks. While the old swindler thinks on the opportunity the future of his life is decided by his fate. Now if he has to save his life and secure his new job he should now face the enemies that stand between him and the gold that has disappeared.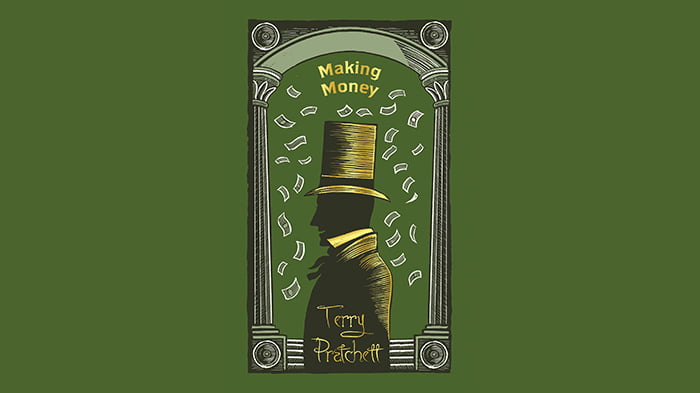 For the success of his mission Moist has to break into prison even and for many the old swindler is back in business but the poor guy is just saving his skin this time. The character was not new for Stephen Briggs because he is the one who narrated it the last time so it is like continuing the old book. Someone who was looking for a sequel to Wintersmith has to wait a little because Terry Pratchett is continuing the series is this odd and interesting pattern of his.