Utilize our search toolbar promptly if the article lacks audio! Search Now♥
Britt-Marie Was Here is a contemporary fiction and what a fantastic one it is. The novel is beautifully written by Fredrik Backman, who is good when it comes to writing fictional novel and producing very strong characters. The narration of this novel is given by Joan Walker, where he gave an excellent performance and was highly appreciated by fans and critics.
The story of this novel is about Britt-Marie, who is not able to stand any mess. She is overly organized and eats dinner at a fixed time always and always starts her day at sharp 6 in the morning. It was so as according to her, only lunatics used to wake up at a time later than that. She isn't actually a passive aggressive. It is just that at times, some people interpret Britt-Marie's useful suggestions as criticism, which certainly and obviously is never her intention.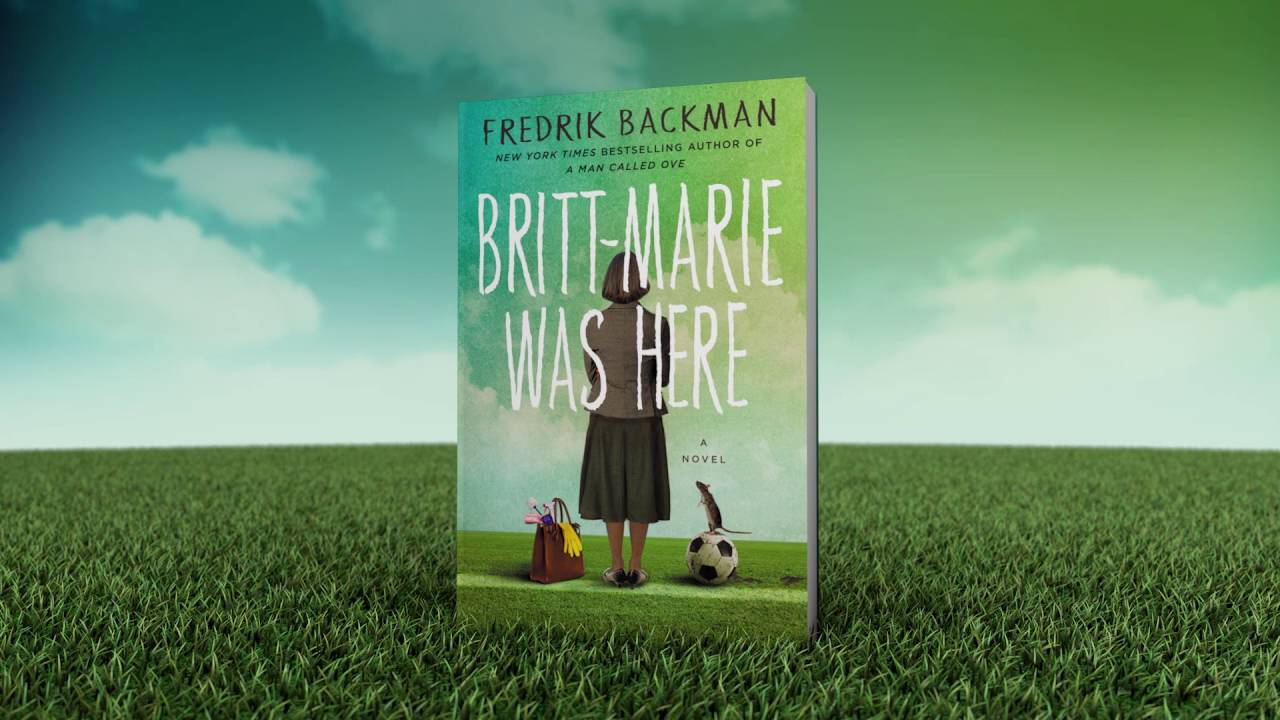 However, at the age of 63, Britt-Marie has had a lot. She walks out on her incomplete and loveless marriage of more than 40 years and got a job at a place, where only she could get one. It was in Borg, which is a tiny, derelict town that was completely devastated by recession and huge financial crisis. For Britt-Marie, this weird world of muddy floors and full of noisy children is a very hard adjustment to make. The youth soccer team of the village was desperately looking for a coach and when they saw Britt-Marie, they wanted her to fill in that role as soon as possible. 
My Grandmother Asked Me to Tell You She's Sorry and A Man Called Ove are other excellent fictional novels written by Fredrik Backman and are highly rated in their audio book formats.