Utilize our search toolbar promptly if the article lacks audio! Search Now♥
There are people in this world who just don't get a chance to thrive or live happy in their life. This is called fate and we cannot go counter our fate on any occasion. This is what happened to poor Aery who received bad luck from the start of her life when her mother just left her.
Perhaps her other had no concern about her existence so she was raised by her grandmother who was not able to fulfill all the gaps in her life. On one occasion, Avery witnessed something which she wasn't able to forget throughout her life. Her grandmother was shot in front of her and after that Avery was also shot but she was lucky enough to survive the deadly blow.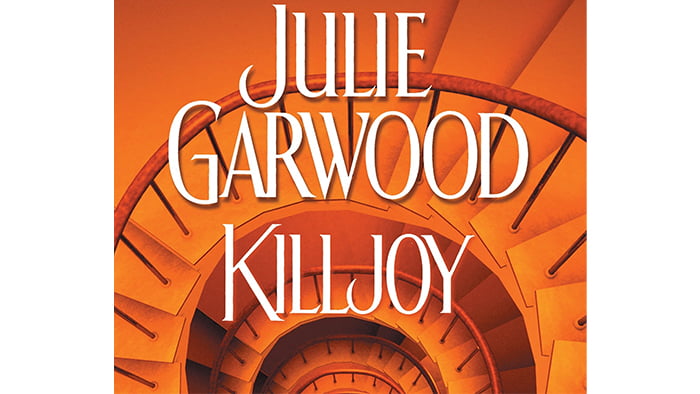 After that horrific scene, Avery became committed that she will join the detective agency so that she would be able to catch those who bring harm to innocent people in the world. Though the killers of Avery's grandmother were arrested the girl never gave up her mission and she continued to catch the bad guys. Carolyn happens to be the only close relative Avery has in the city.
When Carolyn disappears without any trace, Avery once again becomes concerned and she thinks that she is able enough to save her dear one on this occasion. Author Julie Garwood and narrator Joyce Bean have brought forward the story of a young woman who has nothing to lose in her life.