Utilize our search toolbar promptly if the article lacks audio! Search Now♥
The eighteenth part of the Mitch Rapp alerts as at once as we enter the thriller where there is a threat of a biological weapon that can take the lives of millions. The election time in the US takes a massive turn as the people who are already divided in their opinions about the future of the state come to know about the anthrax attack. It is the ISIS that first takes a French scientist in control for the information of the Anthrax virus.
Not only that they want the mass production of it as well. After that the planning does not stop here as the ISIS hires a group of smugglers as well that are assigned with the duty to transport a huge number of biological weapons on the border.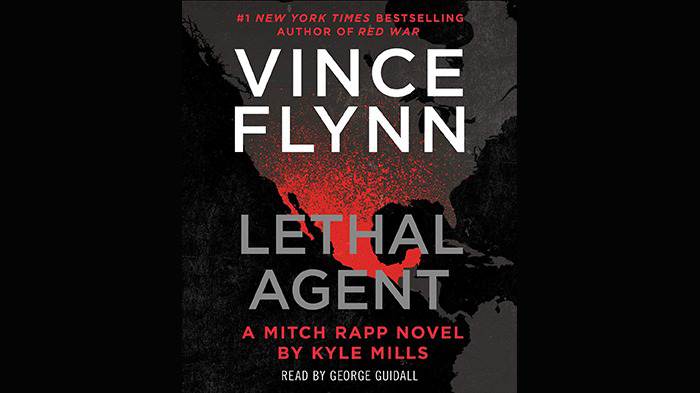 It is like the beginning of a war that no one can win because the virus once spread can take everyone with it. The question however still remains that whether the whole thing is true or it is just a setup that can mislead everyone. It could easily divert the focus of the forces and thus the underworld can execute its bigger plans in the meantime.
Mitch Rapp like always hold the key to all the problems as he knows that the terrorists possess the weapon that he failed to get in Yemen. Vince Flynn and Kyle Mills make the mission much bigger this time as compared to American Assassin and Red War because its biological.
George Guidall like always narrates in that jolly mode and though the situation is tough in the thriller the voice of the narrator never gets very intense. This is good thing because in this way the sound of the narrator does not irritate the listener.