Utilize our search toolbar promptly if the article lacks audio! Search Now♥
LibriVox emerges as a beacon of optimism, an audacious experiment, and a profound inquiry: Can the vast expanse of the internet rally a diverse assembly of volunteers, binding their collective efforts to imbue life into the timeless volumes residing within the public domain? With these words, Hugh McGuire, the visionary founder of LibriVox, ignited a spark on August 9, 2005, that continues to illuminate the literary landscape.
In jubilant commemoration of LibriVox's remarkable sixteen years of existence, we present a curated anthology, an assemblage of succinct literary creations spanning a variety of forms and origins. Within this anthology, you will encounter works penned by a myriad of authors, each offering a distinctive perspective on the theme of 'sixteen' or 'sixteenth,' a motif resonating with historical significance and numerical elegance.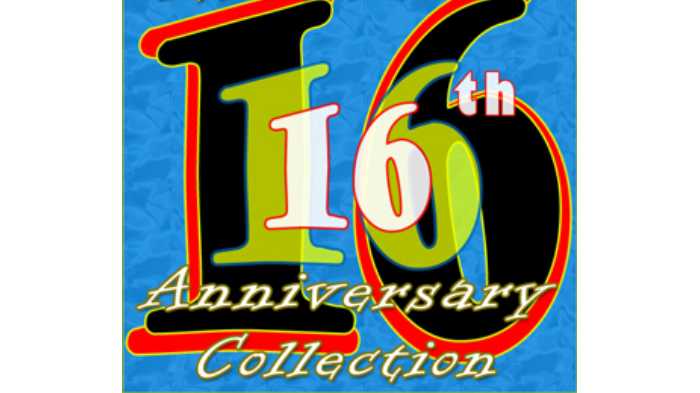 To craft this celebration, each composition has been meticulously chosen and skillfully recited by a dedicated volunteer from the expansive LibriVox community. These tireless individuals, driven by their passion for literature and the spoken word, breathe life into every syllable, revitalizing these textual treasures for a new generation of listeners. Through their voices, the echoes of the past intertwine with the present, building a bridge that spans the expanse of time.
As you delve into this anthology, you'll find an array of literary gems, each uniquely adorned with the essence of 'sixteen' or 'sixteenth.' The significance of these numbers reverberates across cultures and epochs, symbolizing growth, transition, and continuity. These works, lovingly curated and passionately shared, bear witness to LibriVox's enduring mission: to make the treasures of literature accessible, to amplify the resonance of human creativity, and to unite kindred spirits across the digital realm in a symphony of words and voices.