Utilize our search toolbar promptly if the article lacks audio! Search Now♥
Silas and Charlize are finally together but it is not like the old times when the promises about love and the true love kisses were there. They are strangers still for each other and look for the past that they have lost without a trace. Tarryn Fisher and Colleen Hoover have kept the enthusiasm and appeal alive for the series.
Many thought at the start that the pair would not be able to make things right but this effort has proved all rumor wrong. The series has registered landmarks and has surpassed the solo works like Mud Vein and Regretting You. Reality confuses the listeners on most occasions because what to trust remains hanging in the balance for everyone.
Surprises everywhere for everyone are awesome, the third and final part is written in a quick pace. Everyone is in a hurry including the official narrators Kevin Free and Elizabeth Evans. Although the story gives a hurried look but it never progresses at a quick gear the words and feelings just provide this nation nothing else.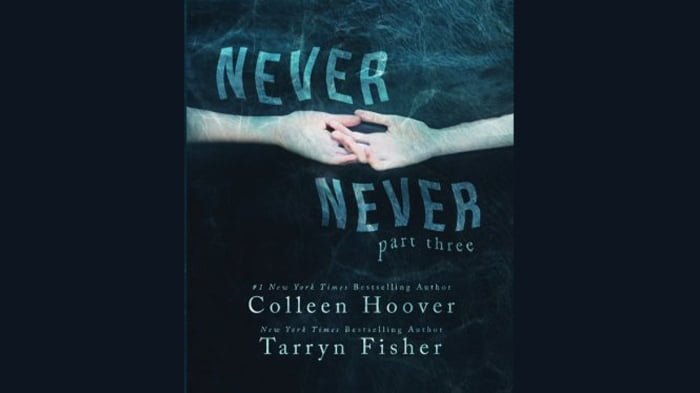 Imbedded secrets check and judge the patience of the audience to the limits. The story was not that strong and if given a choice between the story line and presentation than presentation was the stronger side like always.
The development of the scenes, personalities and the approaching of reality in dream form keep one glued to the show. More is expected of the two after the completion of this series and many hope to see another effort like this in the future perhaps a little longer than this one. More improvement on ending would be better for both.