Utilize our search toolbar promptly if the article lacks audio! Search Now♥
Nolyn is the first chapter of The Rise and Fall novel series. The book is excellently authored by Michael J. Sullivan with his superb imagination. Sullivan is a bestselling author across all major platforms in the USA. The audio narration of Nolyn fictional title is done by the trio of Tim Gerard Reynolds, Robin Sullivan, and Michael J. Sullivan himself. This was an inspiring performance with everything related to narration in perfect order.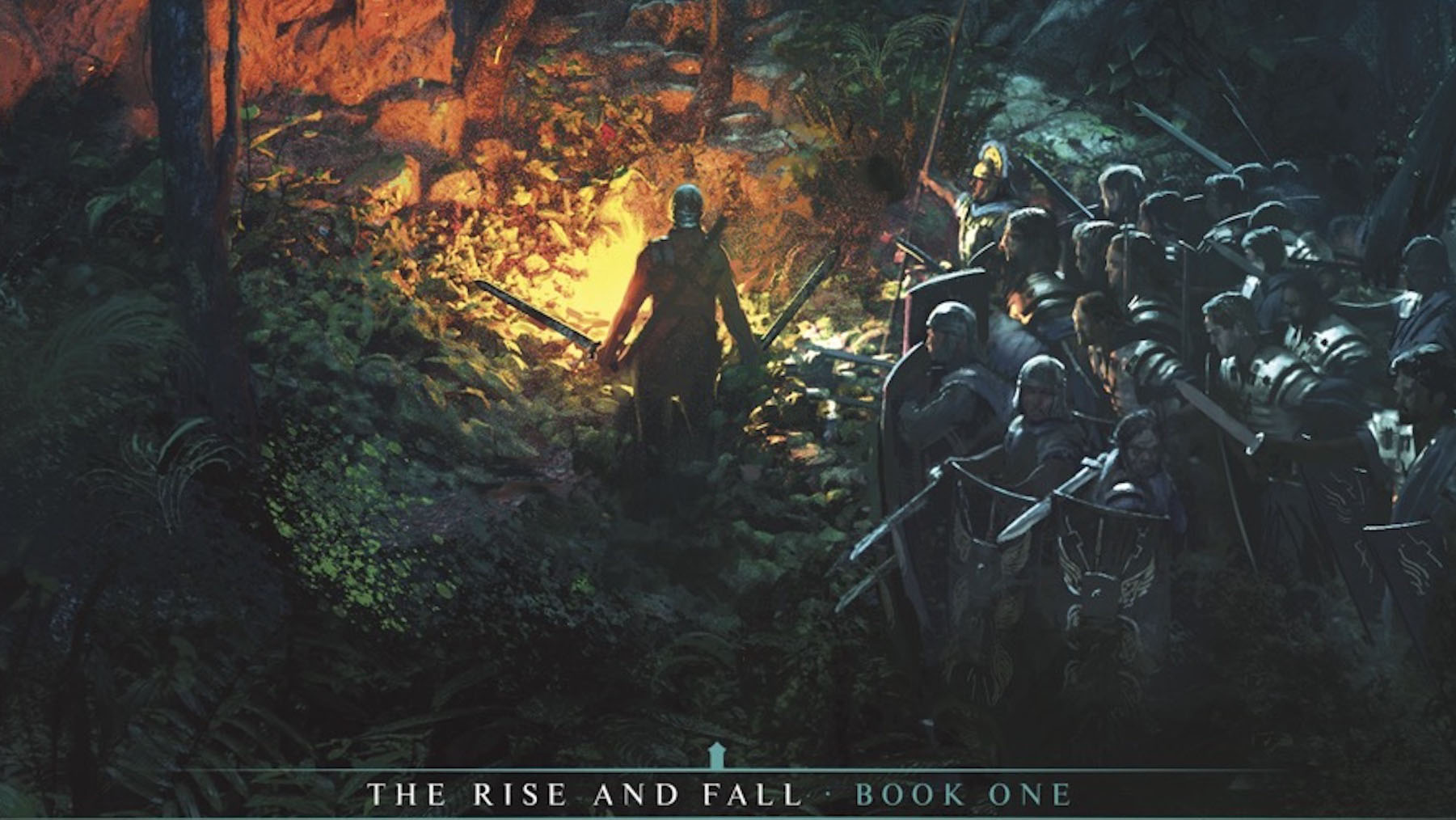 After spending more than 500 years in exile, the heir was wary about his reassignment to active duty which was on the front lines of the Goblin's War. His main mission was to rescue an outpost that was leading to the canyon with a dead-end and it was somewhere way deep inside the territory of the enemy.
But whoever went to the concern of planning his death to look natural casualty of war had no idea that he would be assigned then to the 7th Sikaria Auxiliary Squadron. A legend was just about to be born within the pits of a challenging and unforgiving jungle. That will be the time when the entire world of Elan would not at all be the same.
Nolyn became the bestseller in New York Times Audio. It was the editor's pick at both Amazon and Audible. This book tells a phenomenal story that will mesmerize the listeners. It will be a start of a grand new adventure in the opening book of The Rise and Fall trilogy. This series is set exactly in the same world as Riyria and the First Empire series, but it is still a standalone tale that will be thoroughly entertaining.