Utilize our search toolbar promptly if the article lacks audio! Search Now♥
Black Ice is the 20th title in The Scot Harvath Series. This one is a suspenseful mystery thriller novel series which is authored by Brad Thor. He is the number one bestselling American author in NYT and WSJ thriller novels. If you are a fan of thriller novels then do grab a copy of The Athens Solution novel of the author. Rising Tiger is another tremendous novel that Brad Thor has written.
The audio narration of the Black Ice novel is extremely beautifully done by Armand Schultz.
In this novel, you will find Scot Harvath enjoying the best summer of his life. He had a cottage for himself on the fjord and a boat nearby as well. Solvi, her beautiful girlfriend was also there with him. He had everything that he wanted to have. But with the long overdue back home and being out of the vacation days, the top spy of America had a very big decision to make. Either he had to return to work or just submit his resignation.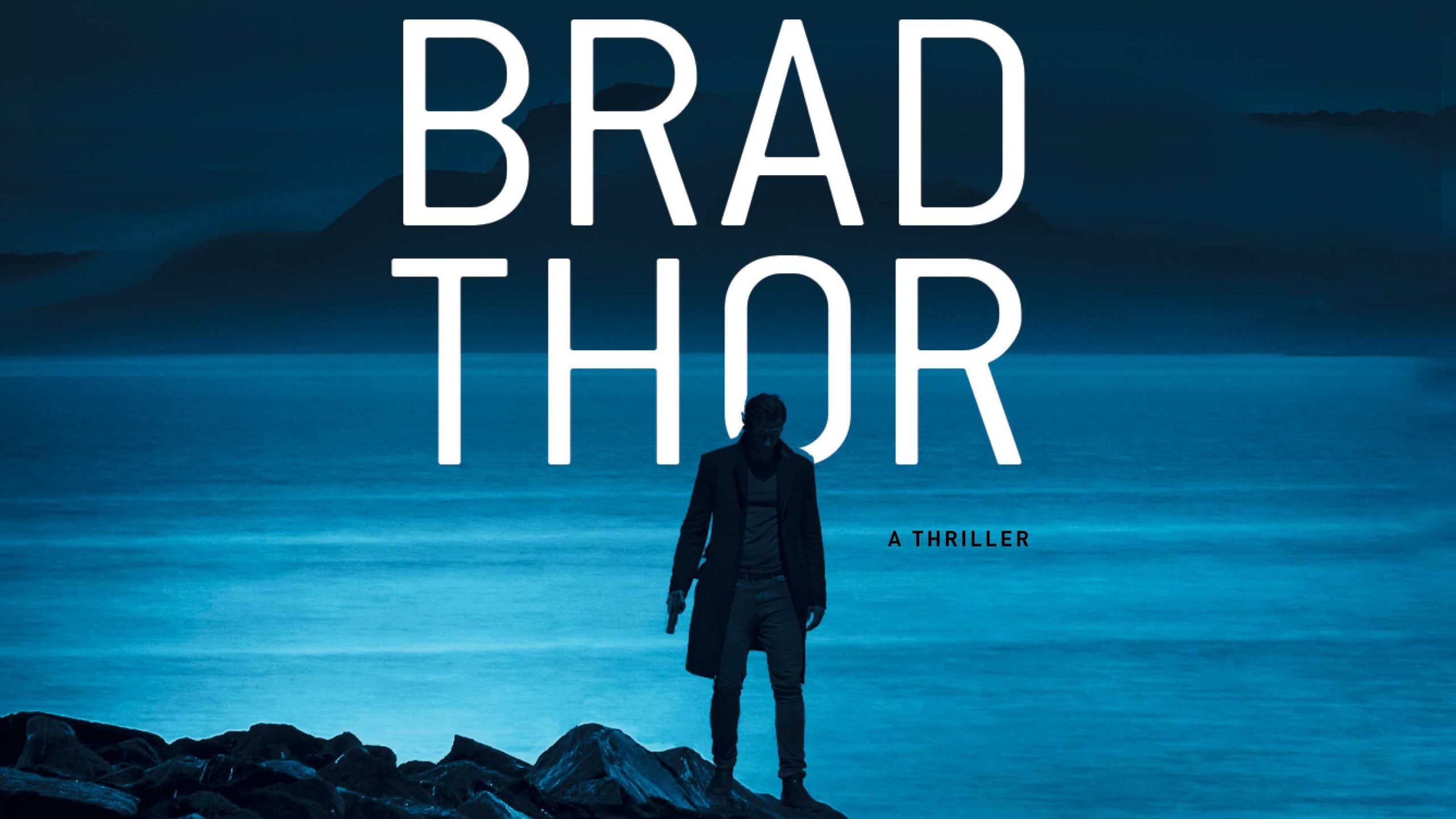 When his deadly past came calling to him, he will be left with absolutely no choice at all. Scot left behind his favorite café in Oslo and watched a ghost getting in a taxi. He was the one whom he had killed many years ago and was seen halfway around the world. How is it possible that he was still alive and what was he doing there in Norway?
This is not one of the best books by Brad Thor, which is what you rarely experience with novels. It was a bit of a cliché writing with quite a dull protagonist.