Utilize our search toolbar promptly if the article lacks audio! Search Now♥
Mary Kubica has come up with an awe inspiring crime mystery thriller where the suspense would get you linked with the novel throughout its length. The narration of this novel is a joint affair between the team of Lindy Nettleton, Tom Taylorson, Johnny Heller and Andi Arndt.
Mia Dennett, a stifled socialite goes well against the grain, while being as a fine inner city art teacher. Her husband is born to a renowned judge of Chicago. One night, Mia goes to a bat in order to her on and off boyfriend. But, when she realized that he hasn't showed up at the decided place and time, then she leaves the bar with an inscrutable stranger. Colin Thatcher with all his modest wit and smooth moves apparently looked like a safe guy for a one night stand. But, following till home turned out to be the worst nightmare of Mia's life.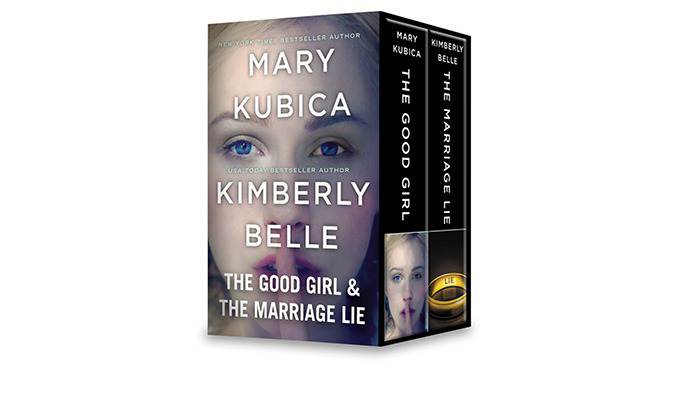 Colin had his task cut out to abduct Mia, which was part of a bigger extortion plan and to deliver her in the hands of his employers. However, the plan takes a twist, when Colin all of a sudden changed his mind and the plan and hid Mia in rural Minnesota's secluded cabin, while escaping the chasing police and his deadly employers. Mia's mom, Eve and Gabe Hoffman, the detective are determined to stop anything and everything in order to find her.
Every Last Lie and Don't You Cry are other popular novels from Mary Kubica. All the fans of the author could anticipate that these recommended ones are definitely crime fiction thrillers, which they are and that is how Mary Kubica is famously known.