Utilize our search toolbar promptly if the article lacks audio! Search Now♥
It is Janet Evanovich who knows when to make the character of Plum complicated and when to give her a smooth flow. The eighteenth part of the series i.e Explosive Eighteen showed her relation with the two guys in the series which became complicated after the vacation. None of them wanted to talk openly about all that so the confusion between them remained unsolved.
Stephanie has become tired while working for Vinnie's bail bond agency because the company is just not kicking enough to pay her handsomely. It is thus again to the rent issue that we heard so much about during One for the Money: International Edition. Stephanie wants something big and the case of Geoffrey Cubbin is exactly what she needed. The man has disappeared from the hospital and with him are linked millions of dollars.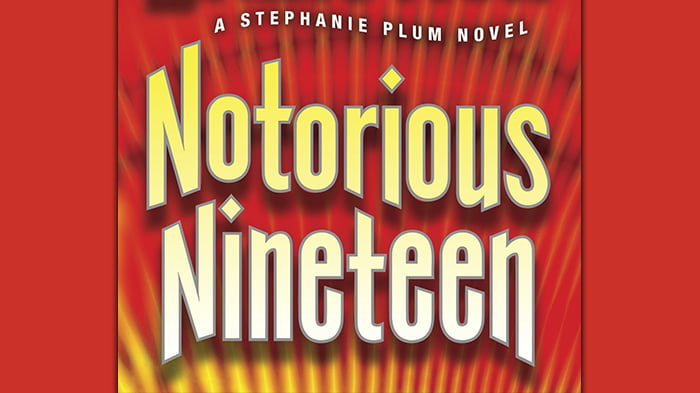 Some say that the hospital staff and his wife had killed him and others are of the view that he intentionally disappeared from the scene for a while. Whatever happened to the man has become a mystery because the hospital staff is not in a mood, to tell the truth. Stephanie wants to get to the core otherwise she will not get the desired amount which she is in dire need of at this moment. Lorelei King's voice brings back Ranger and Morelli in the game as Plum cannot get out of this case without them. She needs the help of these two men physically and emotionally. The story gets speedy after the disappearance of the second patient from the hospital and with that, some secrets also come to light which helps the trio to get closer to the solution of the case.