Utilize our search toolbar promptly if the article lacks audio! Search Now♥
Saving Annamaria was a tough ask but Odd proved that he was equal to this gigantic task, together the two now move towards the Roseland. Property famous with the name Roseland is owned by a billionaire who lives on it not with his family but with his many servants.
During voyage Odd needed a place to stay till the end of the storm. Fate thus brought Odd and Annamaria to this suspicious looking resort. The two wanted a stay that could boast their bodies once again for the rest of the journey but it provided them with another adventure for which they weren't ready. Odd not showing interest in another blood sucking mission tries to run away from the place but Annamaria forces him look deep into the matter.
Forever Odd and Odd Hours were of limited span but from here on the stories will surely go deep into the past too. As Odd digs deep into the matter he finds that the place is like hell and apparently it looks like a paradise to the eye. Ancient machinery devised by a scientist of the past is at work in the estate that has brought it to such a condition.  Someone according to Odd is still present behind the walls of the building that is controlling all of this and he needs Odd's help as well.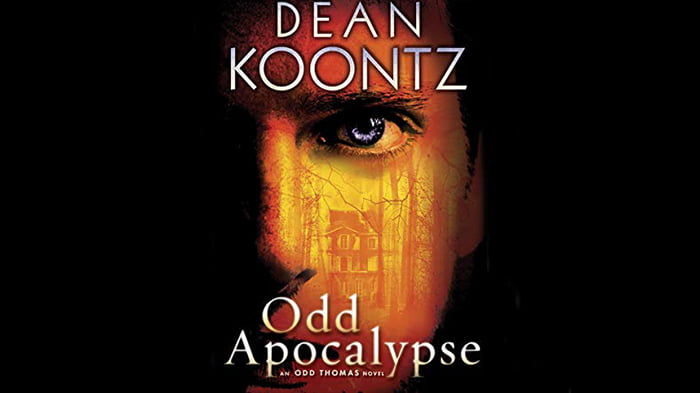 Annamaria becomes terrified after some investigation but this time Odd is going nowhere without finding the truth and helping the trapped soul to finally rest in peace. By the looks of it one thing is clear i.e Dean Koontz will make the next parts more devastating than this one. Because of this changing mode David Aaron Baker has also developed an aggressive style in narration since the previous part.