James A. Michener is quite an unconventional writer. He knows the art of engaging audience with his thoughts that is a collage of history and fiction. Poland is a literature genre fiction. The author has produced many quality novels of the type where you will be involved with a highly captivating story about a certain place with its history portrayed as well. A good example of his work that is worth trying for book lovers are Centennial and Alaska novels.
Larry McKeever is the narrator of this novel by James A. Michener. The narration has been quite substandard. His accent and pronunciation was quite poor even with some simpler words.
The author in this novel chronicles 8 boisterous centuries as 3 Polish families live out their fortunes. The Counts Lubonski and the peasants Buk are fiercely united at times while others were sadly divided. With a very inspiring tradition right from barbarians to Nazis, their joint story reaches a surprising culmination in that epic historic showdown. It was between the callous Communists and the unruly farmers of the modern age.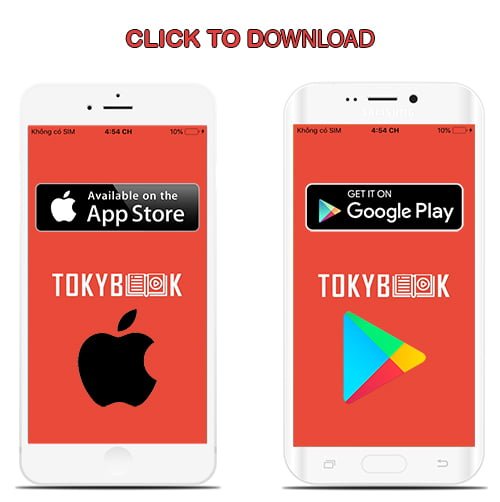 Poland in short swarms the most vivid events of the related history. It has those characters that helped in unfolding the drama of an entire significant nation of the world. You must try this out.
Poland is a fine fictional novel with nonfictional historic events. If we compare this with other similar works of James A. Michener then this novel is not right up to the mark. The characters in this one are dull and didn't do much well to please the audience. The performance of Larry McKeever remains consistent but in the negative way.
tokybook.com Member Benefit
- Free 2000+ ebooks (download and online)
- You can see your watched audiobooks
- You can have your favorite audiobooks
---
Tokybook Audio Player
The Audio Player works best on Google Chrome (latest version)