Utilize our search toolbar promptly if the article lacks audio! Search Now♥
Jack Morgan and his fully gadget crew enters the world of superstars for an investigation in this seventh part. It's L.A that James Patterson and Mark Sullivan paint this time and thus the chapter has more glamour and romance attached to it. The case is also related to superstar couple which means the case is getting full media coverage and nothing can be kept secret related to this case.
The picture perfect couple of Thom and Jennifer Harlow had everything in their life. They had three children whom they were attached to in an emotional way. A big house and a tight security and lavishing living were the thing they had from the very beginning. Thus nobody knows what happened and even Morgan fails to get pass through the security line. The company is left with only assumption to start a case related to the disappearance of this powerful couple.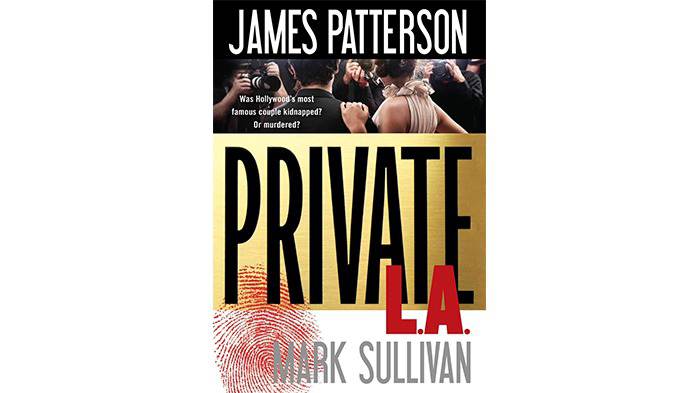 But as Jack Morgan investigates a bit further, dark secrets are brought to light that reminds us about Private London and other such tales. There is not much action or use of technology of any sort as the company is dealing with Hollywood and one wrong move can make a scene of their reputation. The investigation also cannot be done openly because those under suspicion are also not common people.
Jay Snyder uses a whispering tone mostly to describe the curious nature of everyone around.  More to the amazement of everyone there is a murder as well that takes place in this entirely tight and secure scenario. It is obvious that the one behind all this is someone that is present around them but they cannot just question any of the celebrities.