Utilize our search toolbar promptly if the article lacks audio! Search Now♥
Patricia Cornwell has presented the crime mystery thriller enthusiasts with quite a long and interesting saga by the name of Scarpetta. Red Mist is the 19th chapter of this series. The author has entertained listeners with many excellent novels in the saga where a couple of notable ones are The Last Precinct and Blow Fly novels.
The novel in the audio format is narrated by Kate Burton. The narration was not that good as the audience were not happy with the tonal quality and the expression offered by Kate Burton.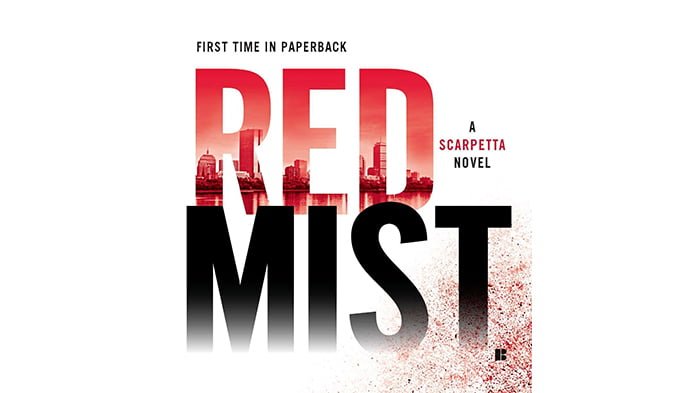 Dr. Kay Scarpetta in this Red Mist novel is seen traveling to the Women's Prison in Georgia. She was quite determined to find out that what happened to Jack Fielding, who was her ex-deputy chief and was murdered six months earlier. That women jail was the place where inmates got some priceless information not just about Fielding but also about a series of brutal killings as well. The Atlanta family murder, a woman on death row, and the case of inexplicable killings of homeless people seemed all unrelated. However, Scarpetta was able to find a connection between all these killings, which compelled her to thank that what ended with the death of Jack Fielding is just the start of something a lot more destructive. There is surely a very terrifying terrain of potential terrorism and conspiracies on an international scale. Scarpetta and others around her know very well that it is only Scarpetta who could stop all this from happening.
The writing and narration of this novel are not as good as the fans of Patricia Cornwell and Scarpetta novel series would have imagined.