Utilize our search toolbar promptly if the article lacks audio! Search Now♥
"Revenge of the Witch," also known as "The Spook's Apprentice" in some regions, is the first book in "The Last Apprentice" series written by Joseph Delaney. The series, also known as "The Wardstone Chronicles," is a popular fantasy-adventure series for young adults.
The story follows the life of a young boy named Tom Ward, who is the seventh son of a seventh son. In this world, such boys are believed to have special powers and abilities. Tom's family decides to apprentice him to the local Spook, a mysterious figure who specializes in dealing with dark and supernatural creatures.
The Spook's duty is to protect the county from all sorts of malevolent beings, including witches, boggarts, ghosts, and more. He teaches Tom the ways of their trade, which includes learning about various creatures and how to combat them using special tools and knowledge.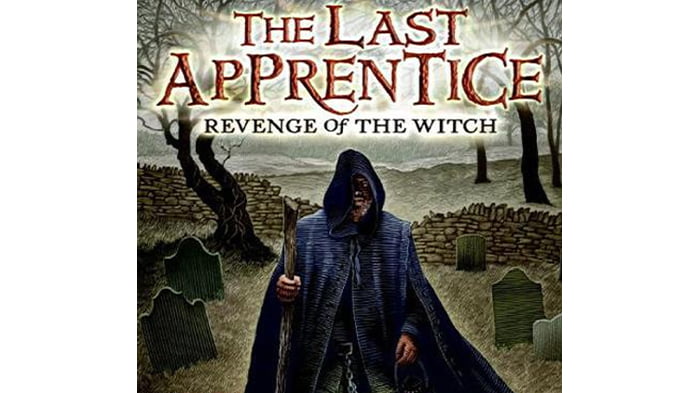 As Tom progresses in his training, he becomes aware of the imminent return of an exceptionally powerful and dangerous witch known as Mother Malkin. She was once imprisoned by the Spook but has now escaped and seeks revenge on those who imprisoned her.
Throughout the book, Tom faces numerous challenges and dangers while learning the art of being a Spook. He must find a way to confront and defeat Mother Malkin before she unleashes chaos and destruction upon the county.
The series features a compelling mix of adventure, fantasy, and horror elements, with richly developed characters and an immersive world. If you enjoy stories of young heroes on epic quests to battle dark forces, "Revenge of the Witch" and the entire "Last Apprentice" series may be right up your alley.