Utilize our search toolbar promptly if the article lacks audio! Search Now♥
Time-traveling has remained the craze of children and teenagers since the day the idea entered the world of fiction. Although this is one of those things in the world of science which is yet to become a reality most people have a firm belief that parallel worlds do exist in this world. By traveling back in time we not only would be able to view history in a better way but also would have the power to alter it too. Kerstin Gier presents two cousins in the story and the beginning we are told that one of these two has special talents. Gwyneth was told at an early age that her cousin Charlotte is destined to travel through time. All these years she was impressed by Charlotte who was always preparing herself for the time which is not very far away. However, when the time comes a strange thing happens i.e instead of Charlotte it is Gwyneth who travels through time.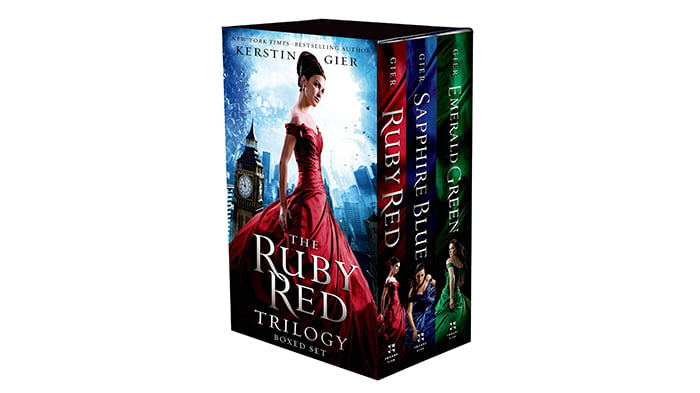 There could be two reasons behind her time traveling i.e her mother has miscalculated in her case or she has lied to her for some special reasons.  The girl is not resting until she gets to the real thing but she needs help which she gets in the form of Gideon who too is a time traveler. Together the two present their thoughts to us in the voice of Marisa Calin. In eighteenth-century England, they face many odd circumstances and this is just the beginning of the story which later leads to Sapphire Blue and Emerald Green. The two are not sure of their destiny and they are also unaware of their purpose of being there. First, they have to discover the purpose behind their traveling, and then they would be able to correct some chapters of history.