Utilize our search toolbar promptly if the article lacks audio! Search Now♥
Morgan Dane, Book 1
Morgan Dane Series by Melinda Leigh comes with quite a spice for those who like murder mysteries. The story is a murder mystery but it's also a race against time situation and thus can be termed as a thriller as well because the little boy's life hangs in balance and if the mother fails to find the killer on the right time she would perhaps the only sole purpose of her life that is, of course, raising the only child after the death of her husband.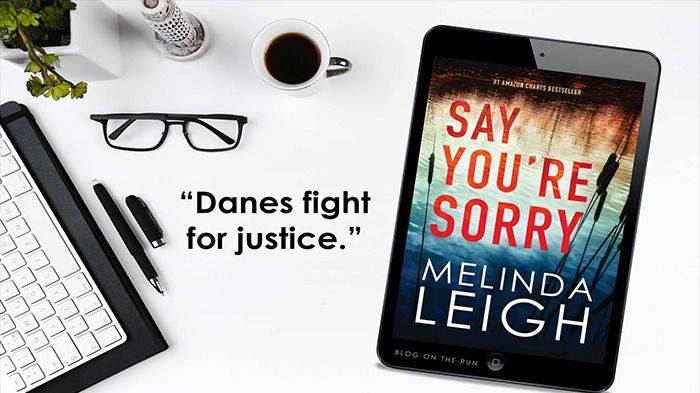 The story opens when Morgan Dane loses her husband in Iraq and comes back to her home town to live among her family so that she can feel protected and also can think of life in a positive way. Everything goes well until she finds her son to be the culprit in the murder issue of the babysitter who was taking care of him in Morgan's absence.
The society turns against her as the girl was a nice person with no bad blood with anyone. Morgan, on the other hand, shows total belief on her son and knows that he is not the killer but the question arises that who is the killer that took the life an innocent girl. A private detective is even hired for the investigation and the deeper they delve in the case the crueler the realities become.
The book shares the same way of writing that can be seen in writer's other books like Secrets Never Die and Bones Don't Lie, the method that the writer adopts in revealing the truth in these stories is one of a kind and is not seen in any other murder mystery.The narration by Cris Dukehart moves nicely along the story and its picture perfect with the whole tale.