Utilize our search toolbar promptly if the article lacks audio! Search Now♥
Presented before you is an anthology comprising 66 captivating poems, each elegantly recited in the English language by the dedicated volunteers of LibriVox. This compilation bears the distinct hallmark of February 2021, a period during which these poetic gems were thoughtfully curated and passionately brought to life.
Within the pages of this literary treasury, a diverse spectrum of emotions, themes, and narratives comes to light through the deft strokes of poetic expression. From verses that pay homage to the ethereal beauty of the natural world to those that delve into the intricate tapestry of human experience, each poem within this collection bears the unique imprint of its creator.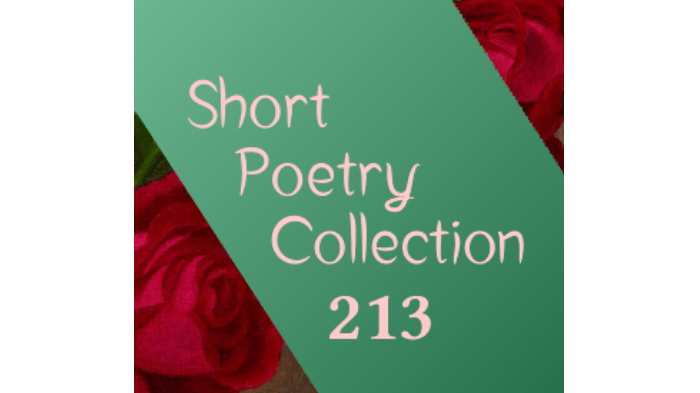 As the skilled and passionate voices of LibriVox volunteers breathe life into these verses, a harmonious fusion of language, rhythm, and emotion ensues. This auditory medium elevates the written word, offering listeners an immersive and enchanting journey into the heart of each poem.
This assemblage not only pays homage to the poets whose imaginations gave birth to these poetic jewels but also celebrates the dedicated efforts of the volunteers who lent their voices to amplify their resonance. Within this anthology, the spirit of February finds its voice, and as the poems unfold, listeners are transported through time and sentiment, ensconced in the captivating symphony of the spoken word.