Utilize our search toolbar promptly if the article lacks audio! Search Now♥
Gathered here is a treasury of cherished short stories and delightful rhymes crafted specifically for children—the very stories that hold a special place in my heart. Each book encapsulates a world of wonder and imagination, and for those inclined, the captivating visuals that accompany these tales can be explored online at Gutenberg.org, lending an enchanting visual dimension to the auditory experience.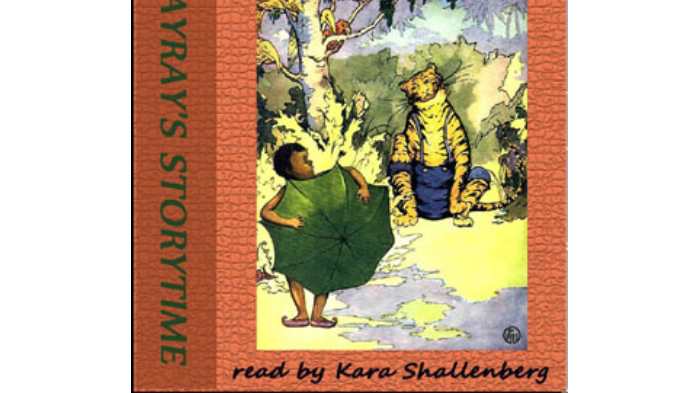 With every turn of phrase, these narratives evoke the innocence and curiosity that characterize childhood, transporting young and old alike to realms brimming with magic, adventure, and life lessons. As you immerse yourself in these narratives, the skilled voice of Kara guides you through each whimsical journey, inviting you to relish the warmth and enchantment that these stories effortlessly conjure.
For those who choose to embark on this auditory adventure, the literary worlds of these short stories and rhymes are waiting to be discovered, rekindling fond memories or kindling new ones. As Kara's narration weaves the words into life, the narratives come alive, bridging the gap between generations and reminding us of the timeless joy that lies within the embrace of children's literature.