Utilize our search toolbar promptly if the article lacks audio! Search Now♥
Diving into the realms of athletic pursuits, this compilation unveils a diverse tapestry of poetic verses and succinct literary creations, both factual and imaginative. Woven together under the overarching theme of sports, these pieces traverse the landscapes of North America, Great Britain, and Australasia, evoking a sense of camaraderie and shared enthusiasm across the continents.
Within this assemblage, a multitude of sporting endeavors are explored, ranging from the quintessentially American pastime of baseball to the refined elegance of cricket. The vigorous exertion of lacrosse, the rhythmic whirl of cycling, and the relentless dash of athletics all find their place, each story and poem contributing its unique brushstroke to the vibrant canvas of athletic exploits.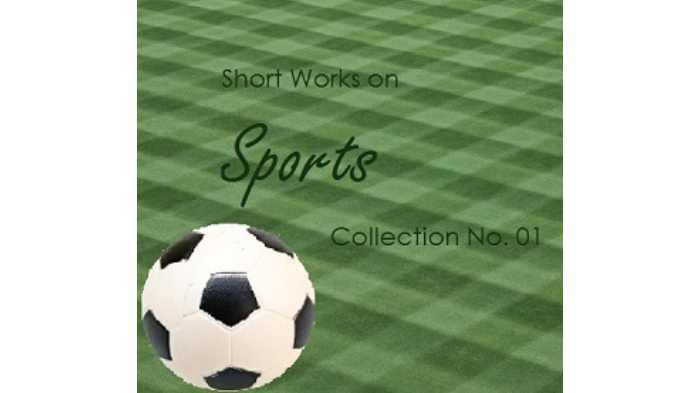 Even the serenity of fishing and the regal dance of polo, as well as the strategic engagement of fencing and the childhood merriment of marbles, are skillfully woven into the rich fabric of this collection. Notably, the three distinct iterations of football further enhance the breadth of this panorama, highlighting the global variations of a beloved game.
The luminaries who have contributed to this anthology—Arnold Bennett, Zane Grey, Banjo Paterson, and P. G. Wodehouse among them—have lent their voices to paint vivid portraits of sporting moments, encapsulating the thrill, camaraderie, and passion that accompany these endeared pursuits.
Amidst the pages of this anthology, each selection stands as a testament to the enduring power of sports, transcending geographical boundaries and uniting individuals in the shared joy of physical endeavor. Their tales are brought to life by the artful narration of Phil Benson, who channels their essence with dedication and passion.