Utilize our search toolbar promptly if the article lacks audio! Search Now♥
Whether it was fantasy or fiction Neil Gaiman always narrated whatever he wrote in his voice. At some places when there was more variety in characters the author took the help of other narrators too but still, his voice remained dominant. The fiction which Neil created at the start of his career was unique in comparison to his era. In those days people were not accustomed to things like the selling of the Holy Grail in the open market. One of the stories present in this book talks about the purchase of the Holy Grail by a lady from a store.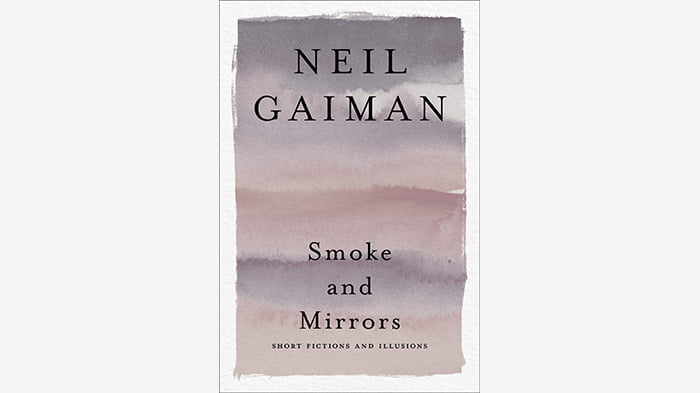 Further, we observe lawlessness to such a level that the assassins are now allowed to advertise their services in common magazines. People can just book an assassin on a telephone call and all they have to do is to tell the name of the person they want to eradicate. After the task is accomplished the assassin comes to them and collects the bounty. Everything is happening here and there in the stories and though we don't believe what we observed in Norse Mythology and The Sandman we cannot deny that we enjoyed all of it.
Seeing a boy trading for his life instead of making us feel pity for him rather makes us excited about his upcoming fate. The troll who has the boy under his control is a merciless one but the boy is also not as innocent as he looks from the appearance. The variety will never stop coming in any of the stories and the listener will get everything dished up in these fine stories with a strong plot.