Utilize our search toolbar promptly if the article lacks audio! Search Now♥
This one too is fictional but the writer has tried to add some innocence in the novel by the addition of a teenage girl. The teenage girl is not what she appears to be and that's the main secret of the tale. No one knows where the girl came from and who her parents were. Why she is kept hidden and in an isolated condition.
These are the questions that lay the foundation of curiosity in the novel. There are three creatures that we see in the novel one is, of course, the humans, the second one is the gargoyle who is supposed to protect the human race. The third category is the group of demons that want to eat the humans up. The gargoyles protect Trinity as well but they too are unaware of the girl's true identity.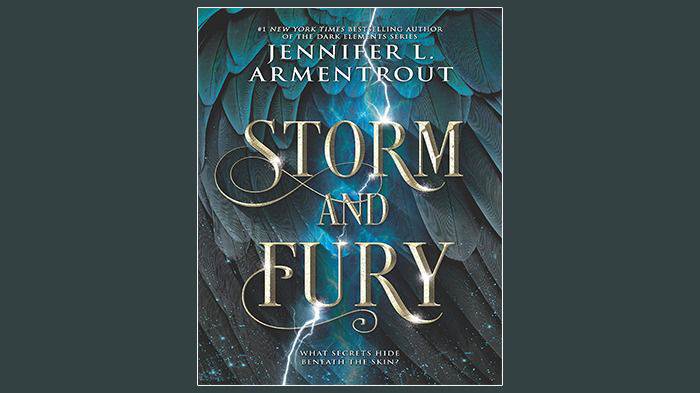 Everything changes the day Zayne reaches her clan with the report that a supernatural creature is on the loose that can terminate the demons and the wardens at the same time. Zayne is the kind of person that excites Trinity to reveal herself to him and finally their journey starts in a new way. Jennifer L. Armentrout always writes in such a manner that the reader is always in search of clues hidden in the story.
We can notice such a thing in The Darkest Star and Half-Blood as well. The story always keeps you guessing as what would happen in the next scene. The narration plays a prime role in this story of the supernatural creatures because it's through the sounds that we can feel the intensity of the demons.
Lauren Fortgang has given the maximum by using devilish sound patterns during the narration, especially in the fight scenes.