Utilize our search toolbar promptly if the article lacks audio! Search Now♥
In the business of the drugs the cartel cannot afford treachery, luckily the family has people on which it can depend. Carter Diamond's family has not faced any treachery since the beginning because of which they weren't expecting it when they got gripped tightly with the terrible situation. Someone in the family has made the whole cartel suffer which weakens the family bond as well and this was what the enemy needed. Hard times again for the cartel which felt a heavy blow not a long time ago in The Cartel when their head died. Ashley and JaQuavis add a lot of stuff at the same time in this second part.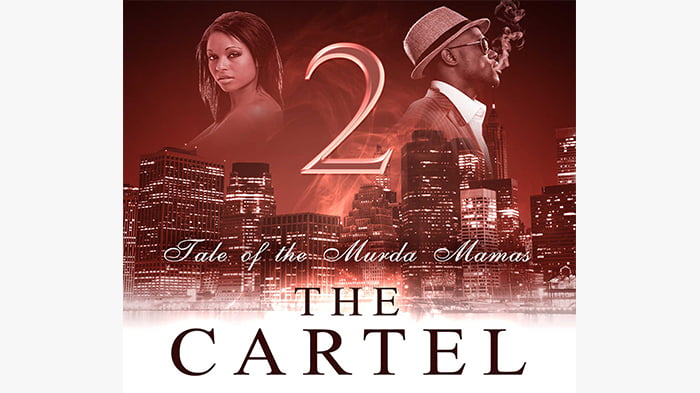 There is a murder issue going on which is yet to be solved. Then Carter thinks that the love of his life i.e Miamor is dead but her dead body is yet to be found. The cartel thinks negatively for Carter as his best friend Ace has been behind the whole downfall of the gang. It was Ace who was working against the gang from the beginning and as the entrance was led through Carter everyone thinks he too was a part of all this.
Dark secrets about Mecca are yet to be revealed in the starting chapters. So one thing is for sure i.e apparently the family is going down in pieces and with it, the business empire will also fall unless someone takes a step. Cary Hite has been continuing with the narration since Carter Diamond: Before the Cartel He Stood Alone, the narrator has developed a very good relationship with the series. Although the authors have made Cary toil a lot in narrating different situations all the time he has managed well all the way.