Utilize our search toolbar promptly if the article lacks audio! Search Now♥
The book consists of three stories that are full of magic and a deadly tale of murders that are without clue thus it could also be termed as murder mysteries that Emma and her friends try to solve each time they get into trouble or try to achieve their goals related to the objectives of their lives. Just as you see in the book written by the Author Cassandra Clare including The Golden Tower: The Magisterium, Book 5 – Holly Black, Cassandra Clare she also is a character that is well portrayed.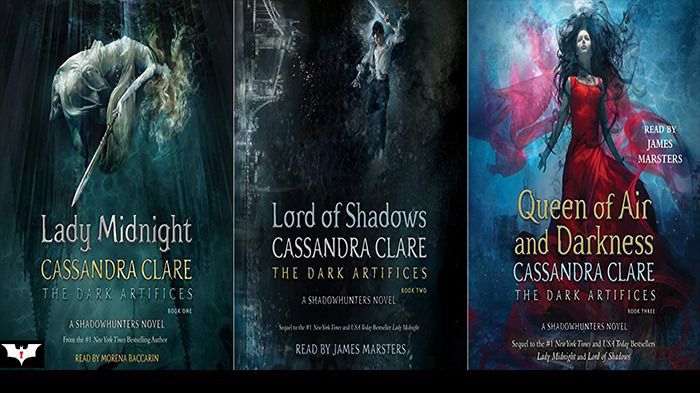 She is the woman with a passion to fight and hunt not only for pleasure but for revenge as well. Her parents were brutally murdered when she was a little girl and all she wants is revenge from the one who committed it whether it was a human being or something else. In the first one of the trilogy she forms an alliance with two characters to solve the murder issue in the past two weeks with a hope that it would provide her the missing link of her parents' murder.
The second one involves a love affair as well in which Emma the shadow hunter by oath falls in love Julian despite of the fact that she knows that it could bring destruction and even death for both of them. This time they want a book of spells as well which could solve their problems on a large scale as it possesses the desired magic spells that they need.
The third and the last part possess revelation of several secrets that prove to be too big for Emma and Julian, they indulge themselves so much in the problems of the Kingdom that they put their love aside and try saving their world. The books are narrated by two different narrators James Marsters, Morena Baccarin, both have completed their job on a high scale and there is no weakness in the narration.