Utilize our search toolbar promptly if the article lacks audio! Search Now♥
Riley Sager, the bestselling author, returns with a chilling Gothic tale that follows a young caregiver assigned to a woman accused of a Lizzie Borden-like massacre decades ago.
At seventeen, Lenora Hope committed a heinous crime,
Hung her sister, leaving an enduring rhyme.
The shocking Hope family murders stained the Maine coast in 1929,
Most assumed Lenora was guilty, but evidence failed to align.
Stabbed her father with a knife, an act of dark strife,
Took her mother's life, causing everlasting strife.
In the year 1983, Kit McDeere, a home-health aide, arrives at Hope's End, a decaying cliffside mansion, to care for the now elderly Lenora. Her predecessor fled abruptly, leaving Kit to attend to the enigmatic woman. Lenora, in her seventies and unable to speak due to strokes, communicates only through an old typewriter, inviting Kit into her confidence one night with a tantalizing offer—"I want to tell you everything."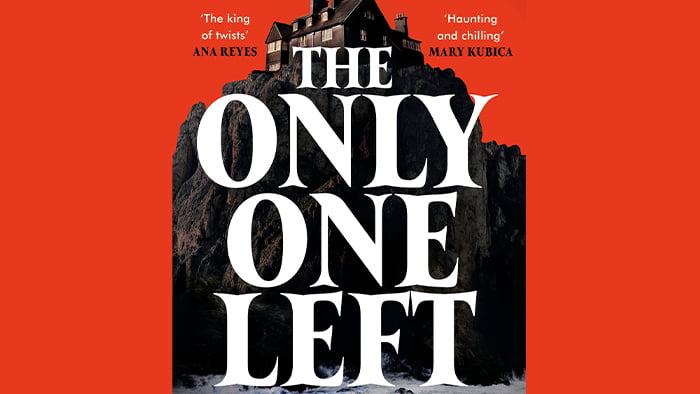 "It wasn't me," Lenora's typewriter keys declare,
But she remains the sole survivor of the tragedy, that's only fair.
As Kit assists Lenora in recounting the events leading to the family massacre, hidden facets of the tale come to light, revealing more than the public ever knew. However, as new details about the previous nurse's departure surface, Kit begins to suspect that Lenora might not be revealing the complete truth. The seemingly harmless woman under Kit's care could be harboring a dangerous secret, and Kit finds herself drawn into a web of uncertainty and potential peril.