Utilize our search toolbar promptly if the article lacks audio! Search Now♥
Brianna has been in trouble on a couple of occasions and she has managed to survive all the time with some help of course. She is the kind of girl who attracts trouble wherever she goes and cannot control herself.
Over the years she has been able to find the right men who could save her life but on this occasion she goes deeper into a web with no way out at all. Accidently the woman gets engaged to two men at the same time because of her Italian which is not up to the mark at all. In this trouble when she is in need of help, she gets the chance to meet Daniel Wolcott who reaches just in time to save her.
Daniel i.e the Earl of Thornton was asked to help Brianna by his mentor thus he wasn't able to say no to it. Over the years Daniel has kept himself away from all sort of troubles that are linked to women. He never let his guard down in front of women who wanted to tempt him in one way or the other. However Brianna was something else, she was the kind of woman who could make anyone mad by just looking at her for the first time. Together the two get stuck in an issue out of which they would not be able to make out alive.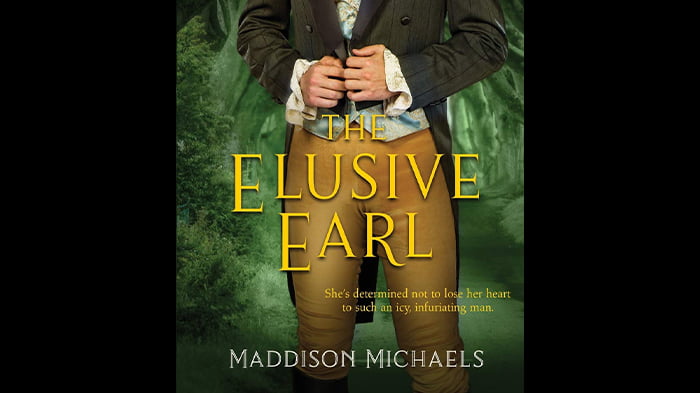 So they start supporting one another even when they don't want to be together because when they are together their minds get out of control. The Devilish Duke and The Sinful Scot are of the same series but the stories are different.
Maddison Michaels has tried to move on with the same theme throughout this series but the stories and characters vary all the time. Justine Eyre has narrated all these three books of the series, the narrator knows exactly when to provide a strong voice to the story and when to make it look romantic.