Utilize our search toolbar promptly if the article lacks audio! Search Now♥
Robyn Carr has done a brilliant job in keeping the momentum of the beautiful storyline in different chapters of his Sullivan's Crossing series. In this novel, The Family Gathering, the author has stunned all his audience with a great family fiction drama that has a great element of humor as well. The narration of this 10 hours long audio book is effortlessly given by Therese Plummer in her stunning voice.
The Family Gathering novel played a critical role in making the Sullivan's Crossing as the best-selling series.
The story in this novel is about Dakota Jones, who came through from a very upsetting upbringing. However, he managed to escape himself by joining the military and that too in the earliest possible time. Now, after doing a number of tours on his duty, he has been discharged at last. He refused to turn home after being discharged and rather decided to go to Sullivan's Crossing. This is the place where Cal, his brother and Sierra, his sister are living. Both her siblings have found their sweet home in that Sullivan's Crossing place.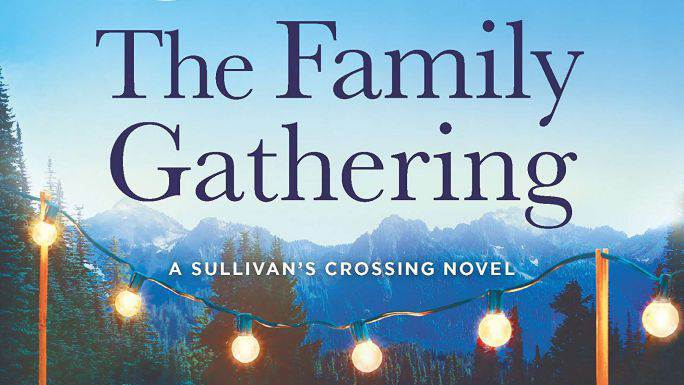 The Sullivan's Crossing area attracts all those who are seeking answers, looking for directions or also for a new lease on life. Dakota is bound to come to terms with his not so perfect family. He will there plant the "roots', which he actually never had done before.
Apart from the subject novel, The Country Guesthouse and The View from Alameda Island novels by Robyn Carr have also done great business. They are exceptional from every aspect of literary writing and got great appreciation not only from the general audience, but the literary critics as well.