Utilize our search toolbar promptly if the article lacks audio! Search Now♥
The Final Detail is a novel not to be missed, especially if you are a fan of crime mystery thrillers. It becomes more exciting for the readers after knowing that it is written by the renowned author, Harlan Coben, who is known for producing the best mystery thrillers and creates very powerful characters in his novels.
The Final Detail is no different in this regard. It is further lovable because of Jonathan Marosz, who is the narrator of this book and has done an excellent job in this capacity. The book happens to be part 6 of the Myron Bolitar novel series, written by Harlan Coben.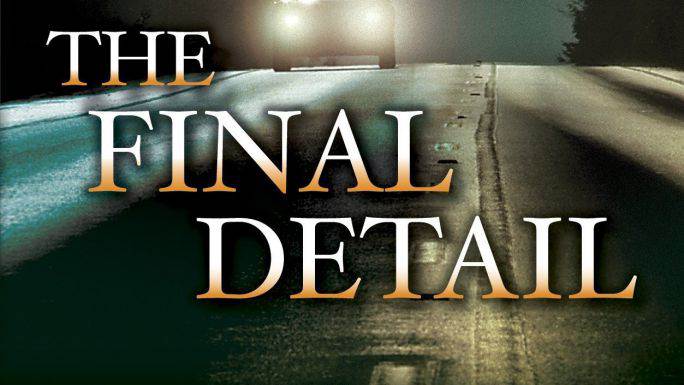 Myron Bolitar, the prime character of this novel and the Myron Bolitar series is a reluctant investigator and a renowned sports agent as well. He is having a lovely time in the Caribbean sun and that too in the company of a woman, who he doesn't know much about. His loyal mate, but a morally debatable sidekick, Win arrives there with a news to share with him. The news was shocking and that was about his dearest mate and his partner, Esperanza at MB SportsReps. She has been arrested with a charge of murder. The murder was of a popular yesteryear star of baseball, who is also a client of Myron Bolitar.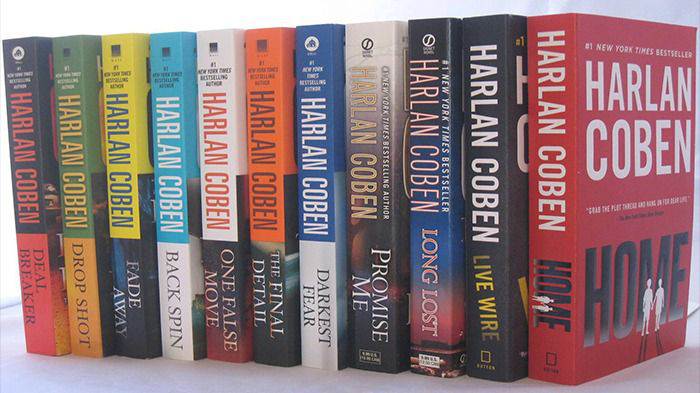 Myron Bolitar took no time to return to the city and started his investigation. He wanted to prove the innocence of Esperanza and that was a very daunting task.
Darkest Fear and Promise Me are really special novels written by Harlan Coben in his skillful writing style. You will be completely bamboozled with the amazing suspense and thrill, which both these crime mystery thriller creates.