Utilize our search toolbar promptly if the article lacks audio! Search Now♥
A Thousand Li: The First Step: A Cultivation Novel
Life can change at any instant and the chance and coincidence can play a vital role in the life of a person. The thing proves to be so true for the hero of this novel that opens on a farm on which several peasants work and earn their livelihood. Long Wu Ying was one of the peasants and a person who liked his daily routine in the farms.
Everything around him was so soothing that he thought that there was nothing more appealing for which he can leave everything. Then the single offer from the army squad changes everything for him within no time. The rice planting studies and the farming activities of Ying and his friends are altered when the Verdant Green Waters Sect offers them a job in the Sect. it a choice that Ying and his friends have to make between their routine life and an opportunity that can fulfill the true passion of their youth.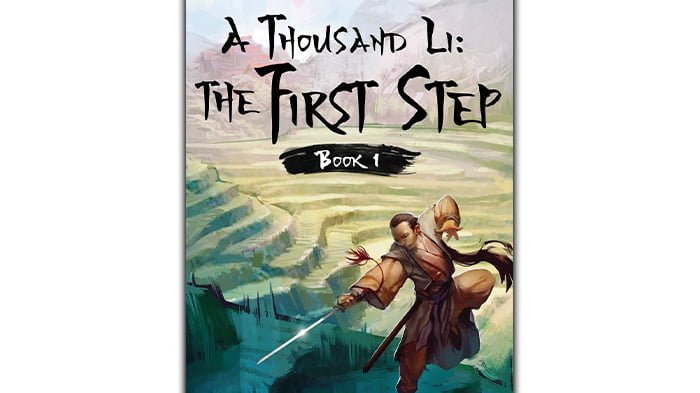 It is like taking a step towards immortality and of course no one can resist such a temptation. Tao Wong's work comes to us in the voice of Travis Baldree and it is essential that we go through A Thousand Li: The First Stop to as this one is just a prologue. The real action and the job start in the next phase of the series that is more awesome in comparison to this one.
We finally get a chance to know about the life of a cultivator and the jobs or tasks that are assigned to him. Strong plot which is usually absent in action tales these days but then this novel is written in the conventional style.
The First Step The First Step