Utilize our search toolbar promptly if the article lacks audio! Search Now♥
 The First Stop: Thousand Li, Book 2
Tao Wong started knitting the life of a cultivator in the first part of the series which went extremely well. The book can be termed as a prologue as it paved the way for the second book the real drama unfolds here. Travis Baldree can be called the spice in the series because of his narration the book became more catchy in the first place.
Ying got the chance of joining the Sect but it does not mean that the life became easy for him in A Thousand Li: The First Step: A Cultivation Novel, he was tortured mentally because of his poverty at every level. Got no respect from the rest of the squad and still he continued getting into the inner circle rather quickly.
Masters many arts and crafts but still never gets an opportunity to prove him in a heroic task. He can fight and make pills too but these are nothing unless he pulls off a wonder. That's why in most part of this part the hero looks frustrated, he once again looks for a chance to prove that he is not an average man.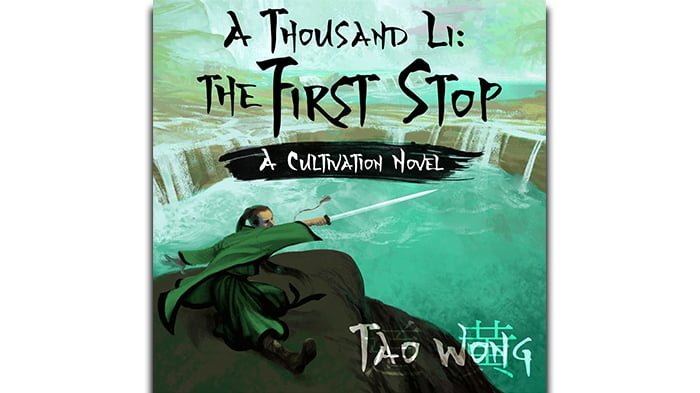 And choosing him in the Sect was not an error at all by the selectors. Days and months also pass rather quickly in this one and the author does this to enhance the frustration of Ying. The book still does not fulfill the purpose and the third part would surely resolve things for the hero in distress who cannot live in the shadows anymore.The poor guy is so frustrated that one thinks that he can go back to farming in frustration.
The First Stop The First Stop