Utilize our search toolbar promptly if the article lacks audio! Search Now♥
This is book four in the murder squad series and related to the Scotland Yard's special squad for murder cases. Almost all the books in the series have murder cases that look unsolvable at the start but as the squad looks at each aspect with an investigators eye the whole thing becomes clearer for us. Alex Grecian has written these wonderful tales not only for the delight of the general public who like detective stories but the series also is a tribute to the Scotland Yard that leaves no case unsolved and possesses the talent and skill to solve the case from a scratch.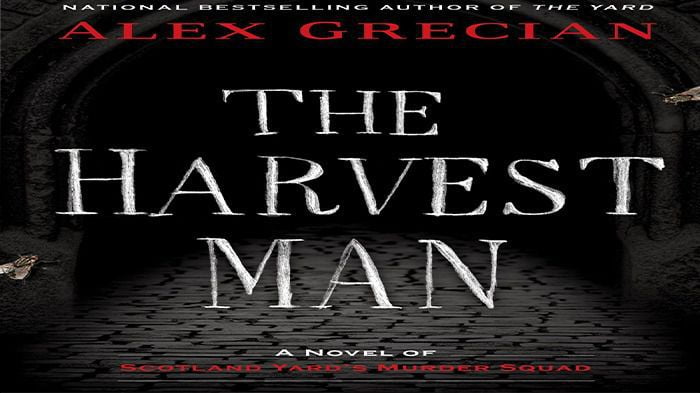 The story starts with the return of Jack the Ripper who has been a threat for the city for a long time and is also a continuous threat for the repute of Scotland Yard that has failed to catch him. Walter Day an expert for the job this time is down with some family and physical issues as well, he has a twin to look after and also his injured leg has made him a bit useless. Walter Day, however, is still called by the squad as he is the best suited for the job. Sergeant Nevil, on the other hand, is also behind the case but this time he is not in the squad because of his change approach toward the criminal.
However, nothing matters when there is a killer on the loose killing prostitute one after the other. The story is quite thrilling when we see both the agents are running behind clues and all they end up with is a dead body in front of them all the time. The narration by John Curless has surely kept pace with the series throughout and is nice to listen to all the time. The Devil's Labyrinth – John Saul and Fletch series (reseeded) – Gregory Mcdonald are also some of the best novels in the thriller, fiction and fantasy world if you have some time to escape from this real world.