Back to action again as the demigods emerge once again for fights and challenges, things start to become more of the serious type. The last two Camp Half-Blood Confidential and Percy Jackson's Greek Gods were less serious type, the writer was providing a breather for the fans who were tired of the wars. But those books were damaging the charm of the worlds of god that goes good with epic battles and a huge amount of seriousness. Commitment of the author can be analyzed by his interest in narration this time.
Rick Riordan along with Jesse Bernstein, Aaron Groben and Joshua Swanson paints every character with an individual attention in narration. Each character can be distinguished by his or her voice and tone too. The gods and the demigods rise to the occasion and face their dangerous foes that are never seen before.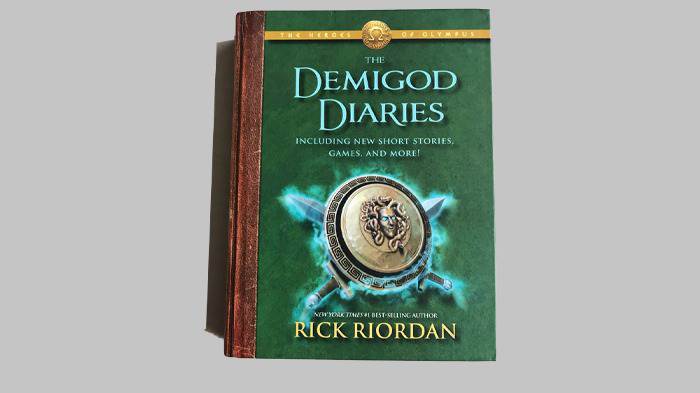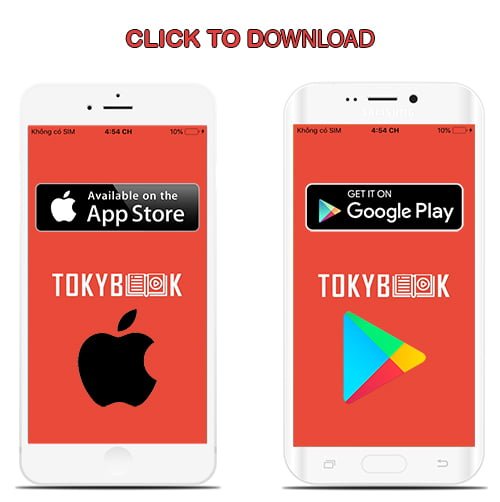 The writing, the use of words the creation of the drama is perfect. There is however some things still lacking or they are left for the next parts of the same category of books. We don't still get a strong plot; the motive is not clear like before.
Why are the heroes joining hands and where is the most awaited villain they are preparing themselves for and would Kronos rise again in the world or his issue is now long gone. The stories are also mixed and the one who listens sometime fails to detect that when the story shifts from one character to the other and why. No clash between the campers and the gods is apparent so purposeful work is now expected of the writer.
tokybook.com Member Benefit
- Free 2000+ ebooks (download and online)
- You can see your watched audiobooks
- You can have your favorite audiobooks
---
Tokybook Audio Player
The Audio Player works best on Google Chrome (latest version)