Utilize our search toolbar promptly if the article lacks audio! Search Now♥
Captain Jason Burke has one goal for all those years i.e protect the earth and his specie that occupies it. He has gone to limits that no other soul can touch as he has altered his body and mind for it. He is not a human anymore and thus now cannot even fit among the humans anymore.
For many years he desired that life that he once used to enjoy before the war started but now he is satisfied with his team and has finally decided to live his life in the ship. Just when all think that the captain will go down with the ship a call for help changes everything. Joshua Dalzelle the author takes the battle to the sectors where it first started.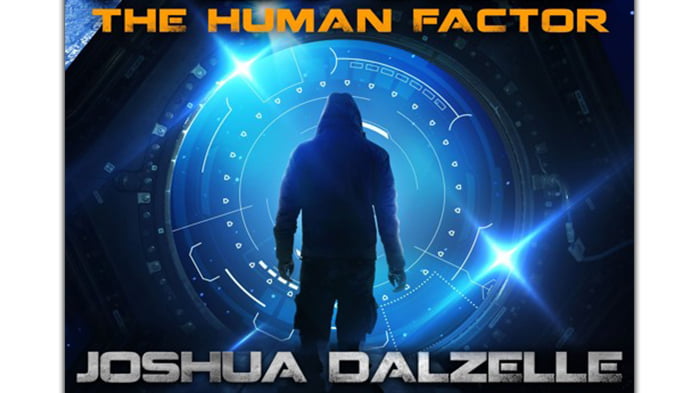 First Burke thinks that it is not his battle anymore as he is contended with his team and they are several light years away from everything in their safe heaven. Then all the decisions have to be altered when he comes to know that he himself is the cause of this momentous happening and if the people of the earth die it would be because of him. Of course a soldier cannot live with such guilt that he himself becomes the cause of the failure of the mission that he once took.
Narrated with high passion by Paul Heitsch the book is about the war that is psychological too because the hero is under serious stress. It would be nice if someone listens to it after Redemption and Secret of the Phoenix because in this way one become more aware of the capabilities of the team and its super human captain how is one in many galaxies.