Utilize our search toolbar promptly if the article lacks audio! Search Now♥
The kids with unusual talent keep on emerging in different books by Stephen King. The supernatural elements have been one of the basic ingredients in writer's works throughout his life but now there are emotions too that we see every now and then.
We can see sentiments in books like It which seem to be linked with this novel as well. Luke Ellis the boy with hidden talents finds himself in a mess when all of a sudden his parents are killed and he is abducted by a group of people.
The incident just took two minutes and Luke's whole life was taken away from him. As he comes to his senses he finds himself in "The Institute" that looks just like his own room in his house but this room was without any windows. Luke for the first time finds kids like him in that particular institute, kids with talents that are not acceptable in the world that he once lived in. Telepathy and telekinesis is not a strange thing for the kids present around him and more surprisingly all of them have the same history of coming to this institute.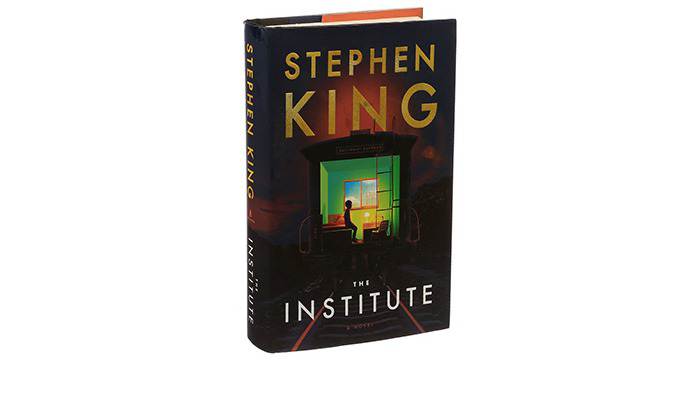 Mrs. Sigsby the director of the institute only wants one thing from the children i.e the origin of their power. The kids on the other hand have no choice except to obey otherwise the consequences are unbearable for every one of them.
Santino Fontana narrates in a nice pattern and we cannot find any sort of break or disturbance in the flow of the narration. The stress in the behavior of the children is also nicely portrayed as we don't see any of them smiling or talking in a leisurely manner.