Utilize our search toolbar promptly if the article lacks audio! Search Now♥
Presented in the realm of early 20th-century theatrical artistry, another gem from the creative mind of Pinero graces the stage. Within its narrative folds, a poignant social commentary unfurls, illuminating the intricate reverberations of stardom upon both its luminous recipient and the devoted souls who orbit them.
Amid the vivid dialogue, resonant with a message of profound consequence, one refrain echoes with timeless wisdom: "I'm afraid there's one thing finer than winning the woman you love and, when you've won her, being prepared to go through fire and water for her." The inquiry that follows encapsulates the complexity of human emotion and sacrifice: "What's that?" The response arrives as a testament to the power of selflessness: "Having the courage to give her up."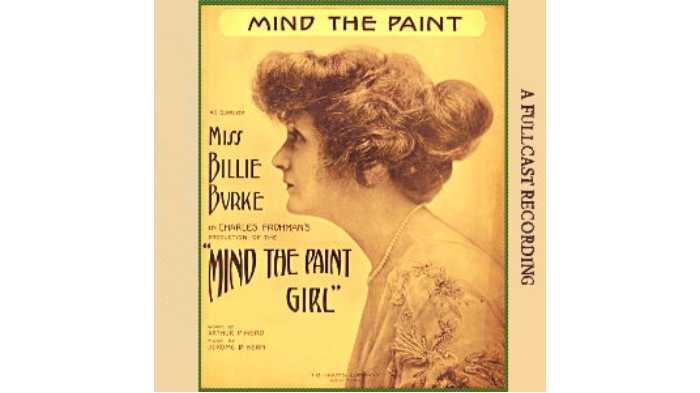 In this tangle of sentiments and decisions, the play transcends its temporal setting, delving into the universal currents of love, sacrifice, and the labyrinthine journey to discover what it truly means to cherish another's happiness above all.
This production stands as a living testament to Pinero's deft ability to weave compelling narratives while casting a discerning gaze on the societal dynamics of the era. As the dialogue resounds within the theater, the message reverberates across the ages, encapsulating the poignant truths that bind the human experience.