Utilize our search toolbar promptly if the article lacks audio! Search Now♥
Another novel by Daniel Silva is not only entertaining the reader but also educates him on many things. The novel not only tells us of a woman and her life that is affected by many things but also about Israel its military issues and several Russian aspects are also there for the taking. The world after the world war and the balance that everyone wants to create in this post-world war era.
This is the eighteenth one in the series of Gabriel Allon and still the book is appealing to the listener like all the other seventeen in the list were. The narration of George Guidall slowly takes the pace and then it becomes accurate for the scenario. The story takes us to the mountains of Andalusia where a French woman reveals her old love in Beirut and her child that was taken away from her as the people and the army considered her affair treason against the country.
Thus her private life was ruined because of the global issues of that time. The woman also knows secrets that should never be revealed at any rate as they can bring chaos to the world once again and could start the world war once again. She tells about a KGB mole in the west that it implanted and it could lead to uncontrollable powers.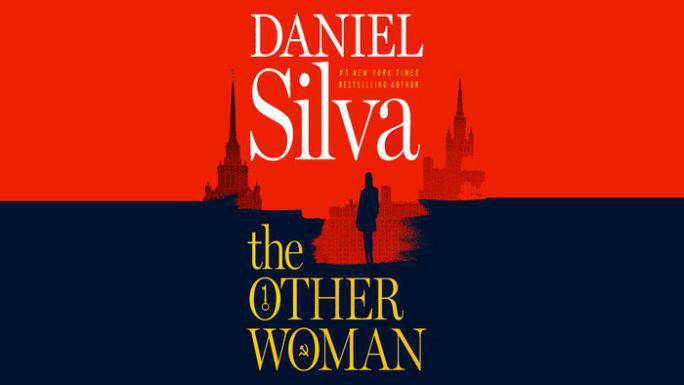 This job is again like in the rest of the series is given to Gabriel Allon who is now acting as the chief in Israel and has some connections in Russia as well which are needed quite badly for perhaps his final mission.
The story is related to geo stability which is needed in the current era in which just a little flicker could start a disaster in no time. Just like this story other books by the author that include The Kill Artist, House of Spies and The English Assassin also offer some of the most interesting stories one could listen to.