Utilize our search toolbar promptly if the article lacks audio! Search Now♥
K.F. Breene at once bring down the hype in this part as we are told that Shati was right after all, she was never the chosen one that people thought she was. A new chosen one has emerged on the land with the super powers greater than Shanti. Revealed from her duties and the pressure of leadership Shanti can finally live a free life according to her own will.
She engages herself in some personal tasks. First task that she completes is gaining freedom for her brother and second was just to free a stranger. Although she thinks that she is now free from all tensions of her life her ill fate continues to follow her at each step.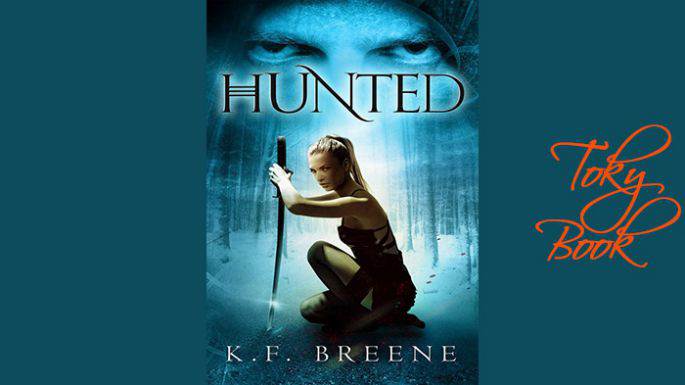 The stranger proves to be of great worth for the camp and thus they send their elite for the mission. The elite known as the hunter always gets the job done and Shanti face the competition that she thought is never there for her in this world.
Love is something new in the second part that was not seen in Chosen. One thing however is still not clear that whether it's true love or just another skill of Shanti to tackle the matters.
Luckily no change in the narrator which is good news for Caitlin Davies' fans who like the dramatic accent and the heavy tone of the narrator. The part lacks continuity in the sense that the previous part gave a hint of emergence of a leader in the form of a young girl which suddenly vanishes in this part. Also she never goes back to her native town or people as they found a new chosen one.