Utilize our search toolbar promptly if the article lacks audio! Search Now♥
While listening to a story the voice of Scott Brick is the best a listener can wish for in the narration department. Scott Brick is the kind of guy who never lets you get bored by any of the parts of the novel. Each part is of the novel is narrated in a very lively manner and one cannot say that the action scenes get more energy as compared to the ordinary scenes.
For this series, a lot of credit also goes to Clive Cussler and Jack Du Brul too who have tried to come up with new things all the time. It is the same sea that we witness in each episode with the same heroic crew but the devils have been different. Skeleton Coast and Plague Ship for example were nowhere close to one another in the storyline and theme.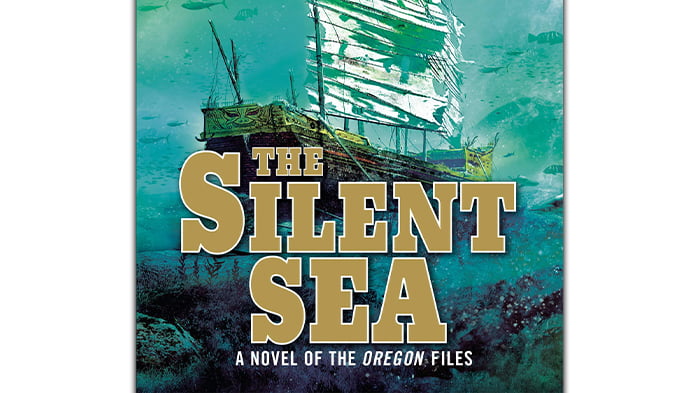 The current book starts with a history associated with as far as 1941 in the beginning and then the listeners in the later stages listen about something which is more than five hundred years old. Juan never intended to find any of this stuff as he was sent to the Argentine jungle to find the pieces of a crashed satellite.
When he explored the island further he found terrible things that can make him win huge prize money but first he has to make it out of the island alive. The team gets under the radar and the enemies are not ready to let them out of the island with the secrets that they have revealed. Mind-blowing drama is there in the novel along with history most of the people don't know about.