Utilize our search toolbar promptly if the article lacks audio! Search Now♥
The Tuscan Child is a novel written by Rhys Bowen. It is a historical fiction book with lots of content to mesmerize the audience. The narration of this chapter is done jointly by Jonathan Keeble and Katy Sobey, which turned out to be a really inspiring performance.
Rhys Bowen has been the best-selling novelist in New York Times for quite some time and this time, he comes with a haunting story revolving around a woman, who braves the hidden past of her father in order to find out the secrets. Hugo Langley, the British fighter pilot parachuted from his jet into the fields of Tuscany in Germany. He was severely injured and he took refuge inside a monastery and at the same time, also within Sofia Bartoli arms. But, an irreversible betrayal shook the growing love between them. This was all way back in 1944.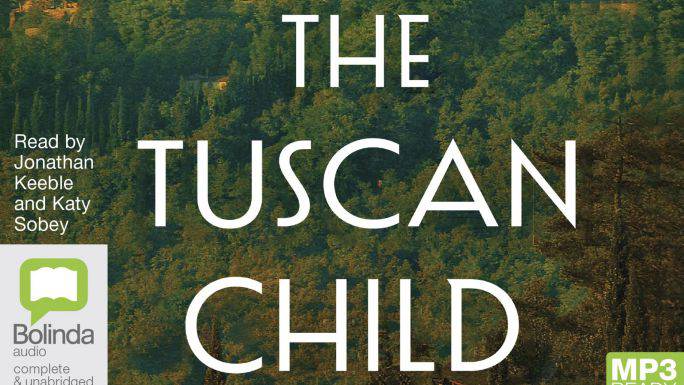 After almost 30 years, Joanna, the estranged daughter of Hugo Langley returned home in order to make arrangements for the funeral of his father. There she also found a sealed letter, which was addressed to Sofia. A startling revelation is enclosed within the letter.
Joanna sets off on a healing trip to Tuscany, while still dealing with the traumatic wounds in her personal life. The journey to Tuscany was intended to understand the history of his father and may be to know some secrets about herself too. She didn't took long to realize that quite a few people would prefer to have the past totally undisturbed.
Rhys Bowen is a quality writer in fictional domain. A couple of his popular novels include Four Funerals and Maybe a Wedding and Love and Death Among the Cheetahs.