Utilize our search toolbar promptly if the article lacks audio! Search Now♥
African American culture makes the story a unique one all the time because it is something not touched usually by most of the writers. Colson Whitehead talks about slavery in a detailed way as the writer starts telling us about the life of Cora who was a slave in Georgia. She was bound to cotton plantation till the day she met Caesar who came from Virginia and tells her about a railroad underground.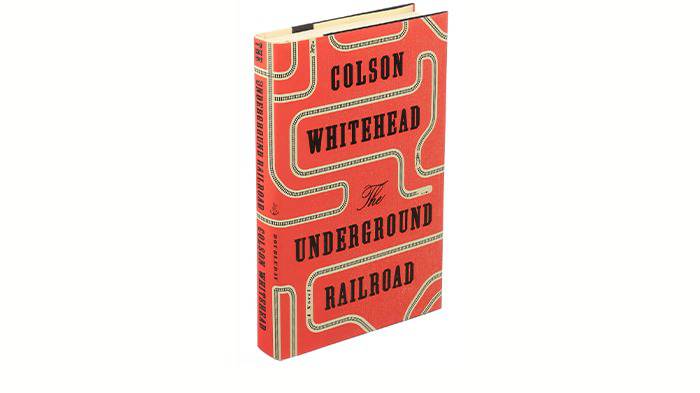 The railroad could help them escape to North which means that they would be living a hassle free life once they are able to run away from the fields. The escape is a successful one but they are constantly hunted by the white and in this dramatic escape Cora even kills a white boy who tries to stop or catch her. Thus from a slave she becomes a murderer as well and there are two crimes that follow her which means returning back now means death to her. For the white people the railroad is just a metaphoric thing nothing else. Cora on the other hand believes firmly not only on the railroad but on Caesar as well.
She stops at different places and fights her way out each time she find any hindrance in form of slave catchers or the local police that is on their tail. The story is better equipped if we compare it with The Nickel Boys and Die Nickel Boys . The details and the dialogues that are given to characters appear more African in accent which tells us more about the Africans. Bahni Turpin too uses the same kind of tone which means that the narrator perhaps has heard the African culture and its language much deeply.