Utilize our search toolbar promptly if the article lacks audio! Search Now♥
Alafair Burke in the voice of Xe Sands depicts another one of her psychological thriller which really gives you a leisure time you need through reading or listening to a novel. Burke has always laid stress on the issues like scandals the hidden secrets of women that lead to their final destruction.
You Don't Own Me and The Better Sister provide a same sort of flavor and the one who likes this novel should no doubt get of taste of these two as well. Angela the central character of this novel is painted as a woman with a troubled past, a past that she wants to get away from.
The day she meets Jason changes everything in her life. Though she thought that the relation with Jason would be a temporary one like many others that she had after her broken marriage but she was wrong. Jason shows his readiness to marry her and the two get married in the coming month or two.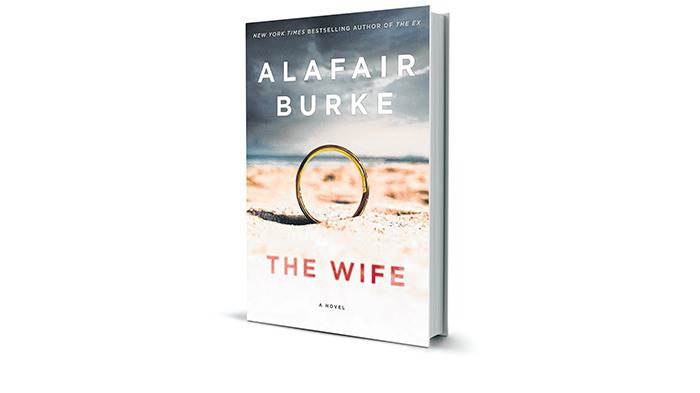 As she moves to Jason's house with her son life seems to be back on track for her, she still does not like to be in the spot light because of her past. Tragedy however strikes the family all of a sudden when the man of her dreams faces accusations, one after the other.
Moreover the woman who accuses him disappears from the scene with no trace. Angela suddenly starts doubting the only man she trusts and in order to save him she has to dig her past as well something which giver a terrible feeling.
She has kept on running away from it and now there was no way out except the one she herself has locked.