Utilize our search toolbar promptly if the article lacks audio! Search Now♥
P.C. Cast and Kirstin Cast presented Zoey as an odd girl in the first part; she because of her unique powers is definitely not like the rest. She had trouble in selecting the right place for herself but now she has finally fit in. Being the part of the House of Nights was her fate after she got chosen by the vampire goddess named Nyx. Here in the second part she rules the Dark Daughters now and has gained all the powers of Nyx. For the first time Zoey thinks that she is in the perfect spot, she really belonged to this world. Friends are there in abundance and there is also a list of boyfriends too with whom she can flirt anytime.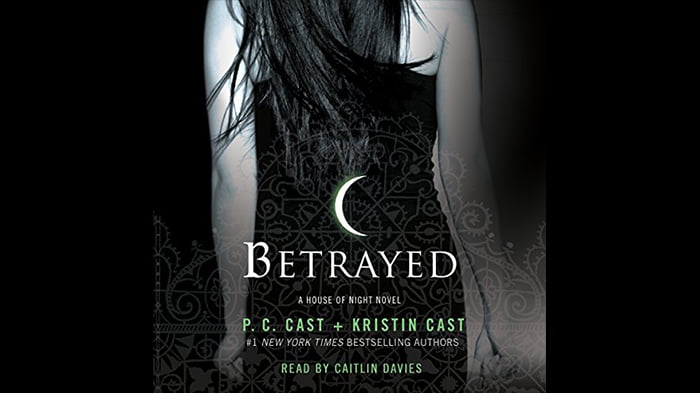 Professors of the school and even Neferet show respect towards her because of her performance as a leader. All of it proves very short lived, as soon the human children start vanishing from the school with no trace. Leads point a finger on the vampire world which has not happened for centuries. Caitlin Davies narrates Zoey's character with great skill here, the girl gets depressed because of the situation and also she never expected such a betrayal from her friends. Marked showed her concerns about her friends but the doubts were not attached to betrayals.
It's a single girl against all the odds, she possesses the superpowers but she is in need of true friends. Chosen the next stop after this second book will surely have a lot of surprises in stock for the fans. Here bonds are broken and there would be formation of new one in the next part.