Utilize our search toolbar promptly if the article lacks audio! Search Now♥
Much has been lost by Zoey since she has gained knowledge about her true self, being a part of House of Night has cost her much. She has been able to make three new boyfriends this way, well that also is a trouble for her in the current situation. The two authors P.C. Cast and Kirstin Cast have given Zoey the full power of a vampire, at the same time they have made her life more complex. She has no idea whom to trust, her enemies are turning into her friends now and her friends are changing into arch rivals. In such a situation she has stopped trusting on any one belonging to the House of Night and the human world.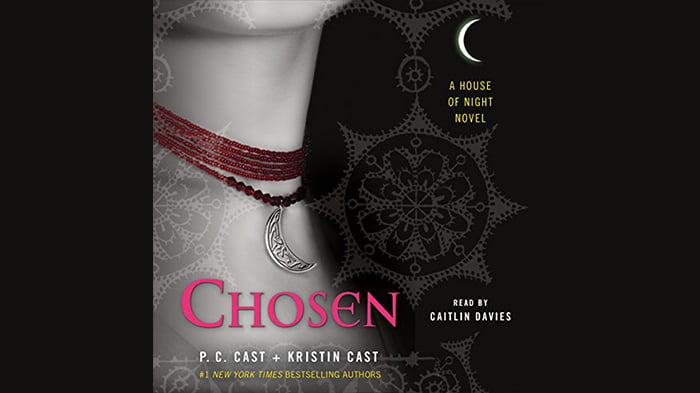 One close to her still is Stevie Rae who is an undead and slowly losing grip on her human self. Zoey wants to help her but she just doesn't have a answer about her current situation. During their search for a cure of this terrible condition the two friends come close to a sinister power. Though they are terrified to unlock this secret but they don't share it with people around because trusting someone is the biggest mistake in the House of Nights. But the two have to do something because the vampires are being hunted at rapid pace and they are with the clues for this puzzle.
In Marked and Betrayed humans were in danger but here the dark world of vampires faces inhalation. Enemies are hidden, for the vampires the humans are behind all of this but the clues are leading to something lot bigger. Caitlin Davies does not try to vary the voices a lot, the narrator just keeps it simple and understandable and that is the key to success no doubt.