Utilize our search toolbar promptly if the article lacks audio! Search Now♥
New Spring – The Wheel of Time Prequel is a mind-boggling piece of art by the author, Robert Jordan. He is known to have super command over his characters and the way he builds up scenes is just unbelievable. This got more power from the magnificent voices of Kate Reading and Michael Kramer as narrators, who brought the success of this book, where it stands today with huge fan following.
The story tells about a 3-day battle in thick snow around the renowned city of Tar Valon. A child is born on the slant of Dragonmount, which is a huge mountain that appears right over the city. The child was expected to be found before he could get murdered by the forces of Shadow.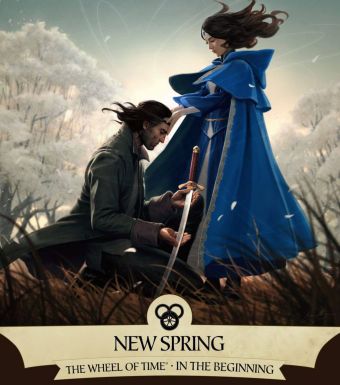 Moiraine Damodred and Lan Mondragon are both set on the pathways in order to get their lives bind together. The defined paths, however were completely filled with immense danger and complications. Moiraine happens to be from the Cairhien Royal House, whose King got died recently, while Lan is assumed to be the uncrowned king of a state that is long dead. The plots of all those after power were actually threatening their lives.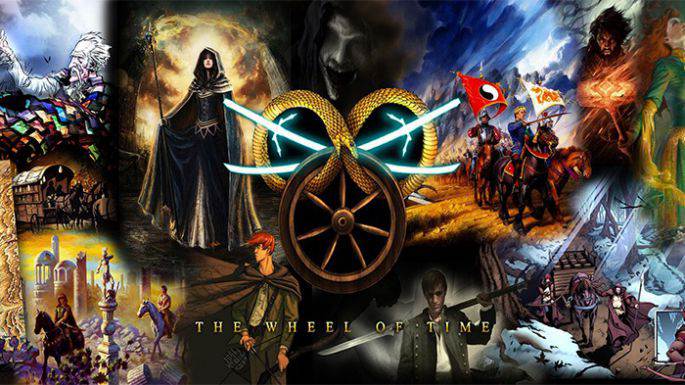 The story truly reveals the immense mastery and story-telling skills of Robert Jordan. Every chapter of this book is very well crafted and narrated. The positive feedback and the quality of book ascertain that you will enjoy this over 12 hours audiobook right till its end. The performance in this book breathes some great feeling and emotion right into the leading characters that promise to hold the listeners in an awe of the book. Do check out The Eye of the World and The Great Hunt from Jordan.