Utilize our search toolbar promptly if the article lacks audio! Search Now♥
Women, women and more women, this is the epic setting of the majority of the novels that Diane Chamberlain has ever produced. This novel, The Dream Daughter seems all positive from its title but a lot of twists and turns encapsulates in itself the whole journey that a daring woman could take in her life. The narration of this book is done by the soulful voice of Susan Bennet, who have all the ingredients to play such an emotional and powerful role with conviction.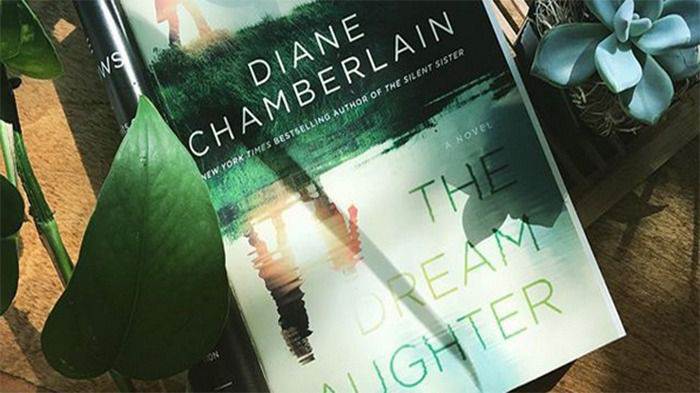 The story has Cary Sears as the prime character, who is a young age widow losing her husband in the Vietnam War. She gets devastated by the shocking news that her child in her womb has a heart defect. It was in 1970 and she was told that nothing could be done to help her unborn child to cope with this issue.
However, her brother in law, who is a physicist and had a very suspicious past tells her that there could be a way to safe her baby, who is yet to born.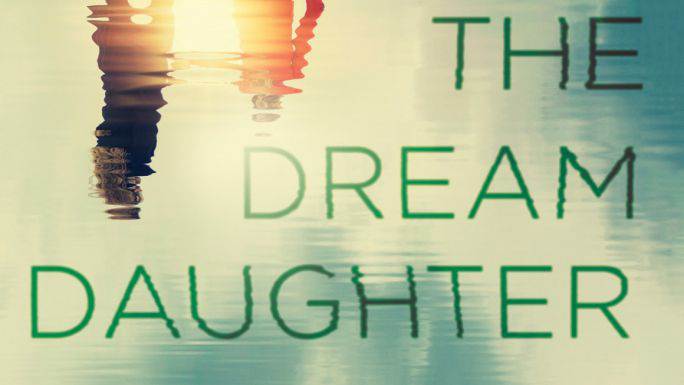 His suggestions that would come are something hard enough to smash all the preconceived thinking that Carly has about her baby. The suggestions are something that will take a good amount of courage and strength, which she haven't had before. This was all required and needed to be done for the love of her baby child, who has lost her father before she was born even.
The Stolen Marriage and The Silent Sister are a couple of other amazing books by the best-selling author, Diane Chamberlain that you must consider listening to.