Utilize our search toolbar promptly if the article lacks audio! Search Now♥
Fire from the Sky is another sensational piece of literary writing by N. C. Reed. It is a science fiction fantasy, which turned out to be a great one for the fans of the writer. The book actually marks the opening of a grand series with the same title as that of the subject novel, Fire from the Sky. Lee Alan has given the narration of this audio book and made it a great success.
The story of this novel is about Clayton Sanders, who straightaway left his home as soon as he was handed over with his high school diploma. He waited that long in the house only because the army wouldn't allow him in without the diploma.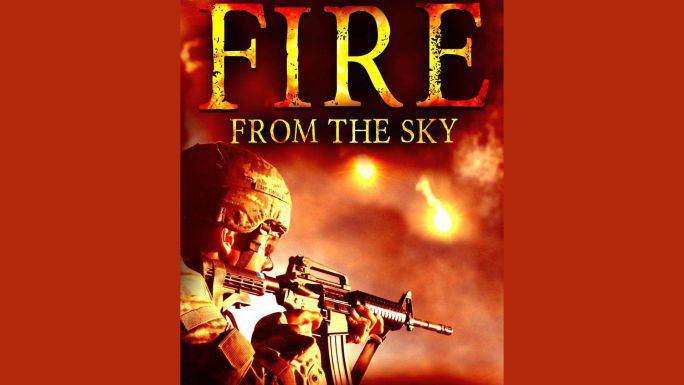 Now, after a decade, he is back home and that too with no advance notice, no warning and absolutely nothing after being away for 10 long years and having almost no contact with any member of his family. He came home carrying a secret, which was hard to keep as it was burning him like hell from inside. It was a secret that actually pushed him all the way to the brink and forced him to become a criminal in order to get to the point, where his family wants him, even though, they hadn't realized anything about the mater yet. Clayton definitely knows something really big and fishy, which his family don't.
Brotherhood of Fire and Odd Billy Todd are other sensational novels, which N. C. Reed have written. These are also science fiction fantasy novels with some exciting stories and characters. You will also love them for their powerful narrations in the audio book format.