Utilize our search toolbar promptly if the article lacks audio! Search Now♥
The story becomes complex by starting from a trivial and simple accident that changes into a huge drama as the investigation of the great Georges Gorski continues. Secrets are revealed at each and every step which twists and turn the story all of a sudden and we as readers at once shift to another mode. This is the second one in the series by Graeme Macrae Burnet and surely it has not spoiled the taste of the previous edition as the intensity of the story is still there. The element of mystery is the basic ingredient of both books and develops more as the story reaches its climax. The story goes deep into the past and tests the nerves of the characters to the maximum. The story revolves around the whole town with clues that could take Georges Gorski to the one who escaped the accident sight when his car crashed.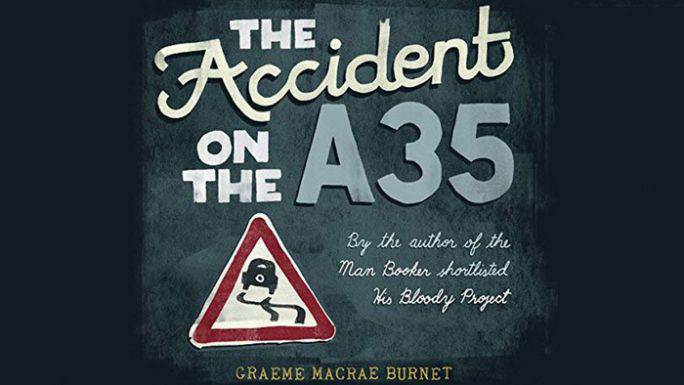 Several questions appear at once when the story starts like why the victim ran or was there anyone else there who removed his body. These sort of questions make us move through the story quickly and we do not find all the answers to these questions at once on the same place the realities open but slowly and steadily unveiling each aspect separately. The story is narrated in a detective style by Geoffrey Breton who has kept the Russian style of dialogue delivery which helps us to understand the scene and scenario both at the same time, it creates a picture in our mind so solid and original that we start observing the scene of the accident on A 35 in our minds like an investigating officer.
The author has more interesting, thrilling stories on his list of book series that attract most readers who want to thrill while they are listening to the stories like His Bloody Project and The Disappearance of Adele Bedeau.
[useyourdrive dir="1CRLQZRhnMCXaTZFiJdQJKfW689M2Pqae" mode="audio" viewrole="administrator|editor|author|contributor|subscriber|guest" downloadrole="all" mediaextensions="mp3″ hideplaylist="1″]