Utilize our search toolbar promptly if the article lacks audio! Search Now♥
Wayne Stinnett writes the second of the Charity series in high passion and the thrill and action continues in every scene and in every line. This time Charity herself is in broken condition as she is not hurt physically but is wounded emotionally and psychologically and she has tried to remain quiet for a while so that she can deal with her personal life in a rather calm perspective but no improvement is made so she presents herself for the next mission so that she can try to keep herself busy in the things that she can do the best, of course, that also involves mass scale killing.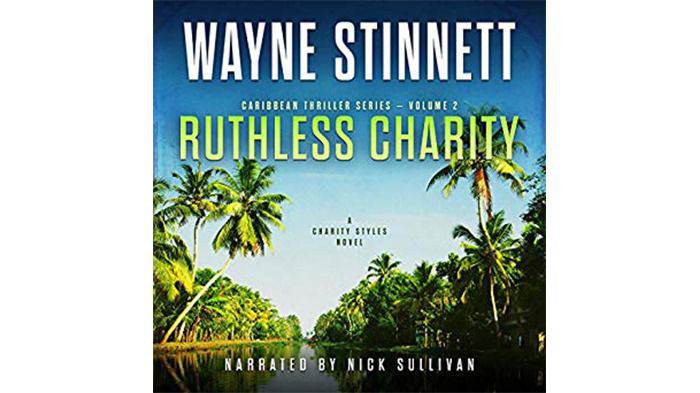 The book can also be read along with the other part and one or two other books like Rising Charity: A Jesse McDermitt Novel, Fallen Hunter: A Jesse McDermitt Novel. The mission this time deals with inhuman and savage people like the land baron in the jungles of Venezuela who uses the local poor people like toys or slaves and his team uses the people to entertain their libidos and fingers.
Charity is not assigned the mission to save the natives as this is something that she cannot do alone since the baron possesses a strong hold on the land and is legally the owner of the place as well, Charity is given the mission to save a man who has a vision for the people of the jungle but the main thing that she requires is self-control that would she be able to contain herself after seeing such inhuman behavior all around.
Nick Sullivan starts the narration in a slow mode and then brings on the action in the later stage. The novel is overall a wonderful second part of a brilliant series no doubt.