Utilize our search toolbar promptly if the article lacks audio! Search Now♥
Anna the main girl of the novel has is an awesome character because she has two personalities that she has to deal with and she fails to decide which one should emerge. On one hand she is the obedient daughter of her parents and a loving sister who is willing to do anything for her sister.
On the other hand she an emerging young teenager wants to live her life fully; she does not like to undergo surgeries just because her parents want to save their other daughter. She too is not for the sacrificing of course and it is not her fault that her sister needs the bone marrow. Thus the conflict arises and raises to such an extent that it almost torn the family in two. Jodi Picoult has always tried to present unpredictable characters in unique situations where the finally achieve the unthinkable.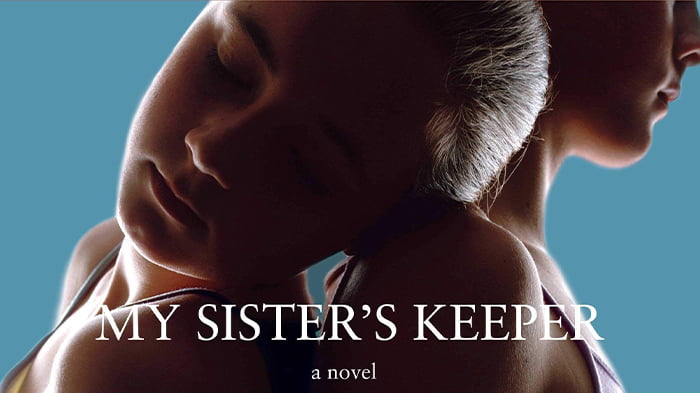 The novel also has several questions that are put in front of us for example can the life of one family member could be sacrificed for the safeguard of the other. Also we cannot use someone as a tool if he or she is not willing to. A great job like the one we observed in The Storyteller and Leaving Time and also the team of narrators that include Richard Poe, Julia Gibson, Carol Monda, Jennifer Ikeda and Andy Paris performs brilliantly.
The impact is supreme like always and we cannot deny the effort of the author as well. Scenes don't appear to be in the form of fragments, everything moves in a single flow making the plot strong and united and of course appealing.