Utilize our search toolbar promptly if the article lacks audio! Search Now♥
In The Survivor novel, Vince Flynn tag teamed with Kyle Mills to get it written. It was a collaborative job well done by both the writers. The novel is still part of the Mitch Rapp series, which undoubtedly belongs to Vince Flynn alone for a number of chapters in the series, which inspires books lovers who have political mystery thrillers as their go to genre. George Guidall is the narrator of this fantastic novel, where his best tonal voice for the book creates a magical atmosphere.
This chapter starts with the news of a top secret data that gets secretly stolen from the CIA headquarter. The only man who had any idea about the whereabouts of that data is dead. Mitch Rapp, the CIA counterterrorism operative is all set to find out the classified information, before it gets into the hands of bad people.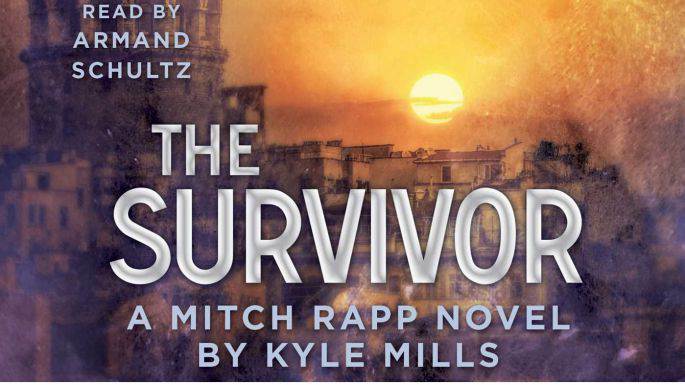 The former wonder boy of CIA, Joseph 'Rick' Rickman stole a good chunk of top secret and compromised the intelligence operations globally, and offered this information along with himself to the secret agency forces of Pakistan. His plans went skewed when Irene Kennedy, the CIA Director asked Mitch Rapp to go for his hunt. Killing Rick didn't resolved the issue actually. Rather, the nightmare got a lot more intensified.
American Assassin and Separation of Power novels are also a product of Vince Flynn. He inspires book lovers with amazing stories and super excellent characterization especially in the form of Mitch Rapp and Mike Nash as well in some of his novels from the Mitch Rapp series. You would definitely have a blast listening to these highly engaging novels by the author.